At Providence, students have the chance to participate in several different clubs and organizations that enable them to consider new interests or pursue passions that lie outside of the classroom. These opportunities are a wonderful way for students to display servant leadership, forge new friendships, develop skills and talents, and build community.
Providence offers the following: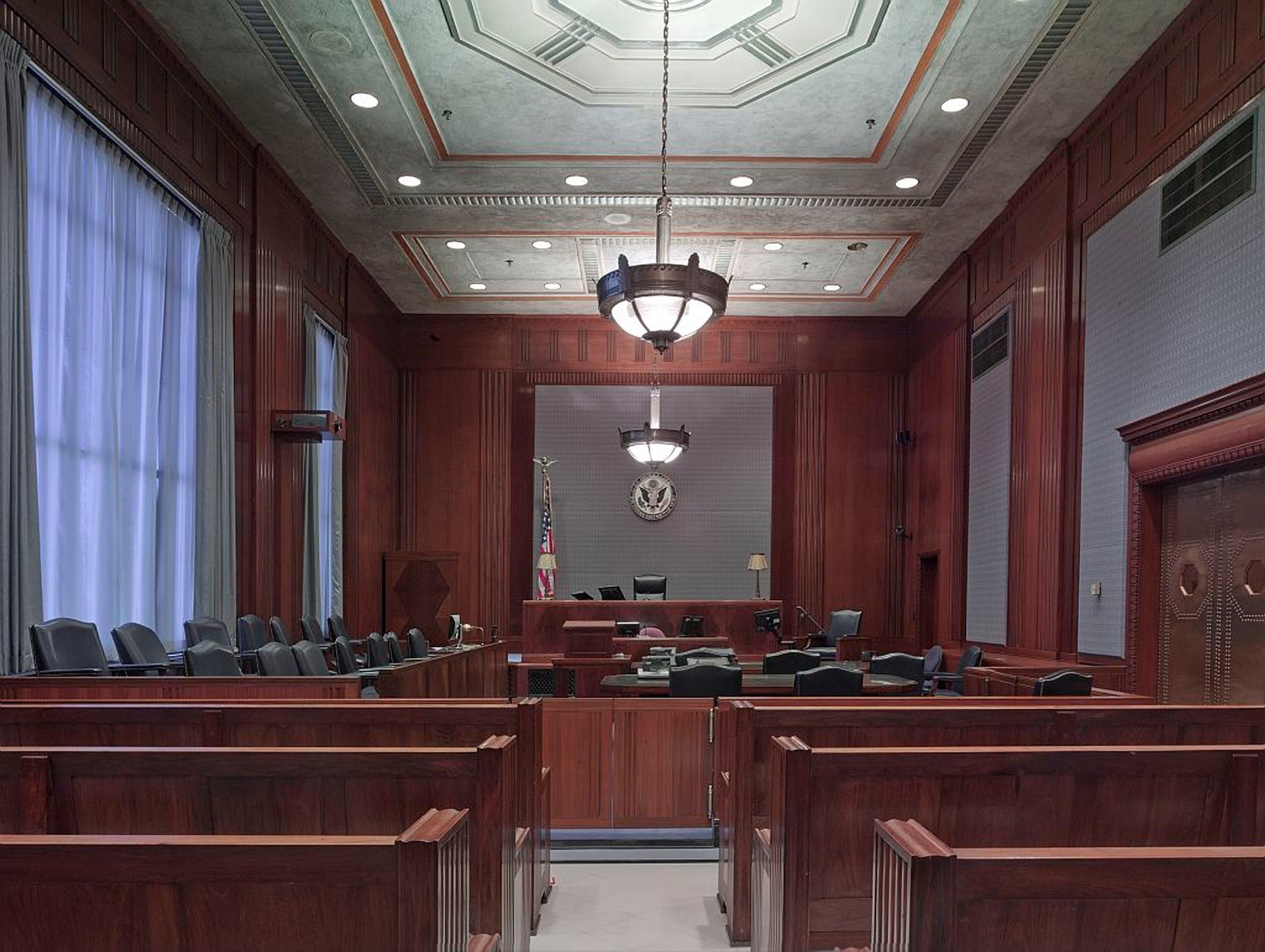 A mock trial team is made of seven to ten students who portray attorneys and witnesses. Though students are assisted by a faculty coach and attorney advisors, mock trial at PCS is a student-led organization. Students analyze the case that they are given, determining the issues in question. The witnesses learn the facts in their witness statements, creating characters based on those statements. During a mock trial competition, the attorneys deliver opening and closing arguments; question their own team's witnesses by direct examination; cross-examine the witnesses from the other team; and make and respond to objections based on the rules of evidence.
Though many of our mock trial alumni have gone on to pursue careers in the legal field, mock trial is not just for students interested in going to law school. Mock trial trains students to skillfully articulate their thoughts in an eloquent and persuasive manner, and it trains them to think quickly under pressure, valuable skills for all students. In addition, portraying witnesses allows students to practice their acting skills.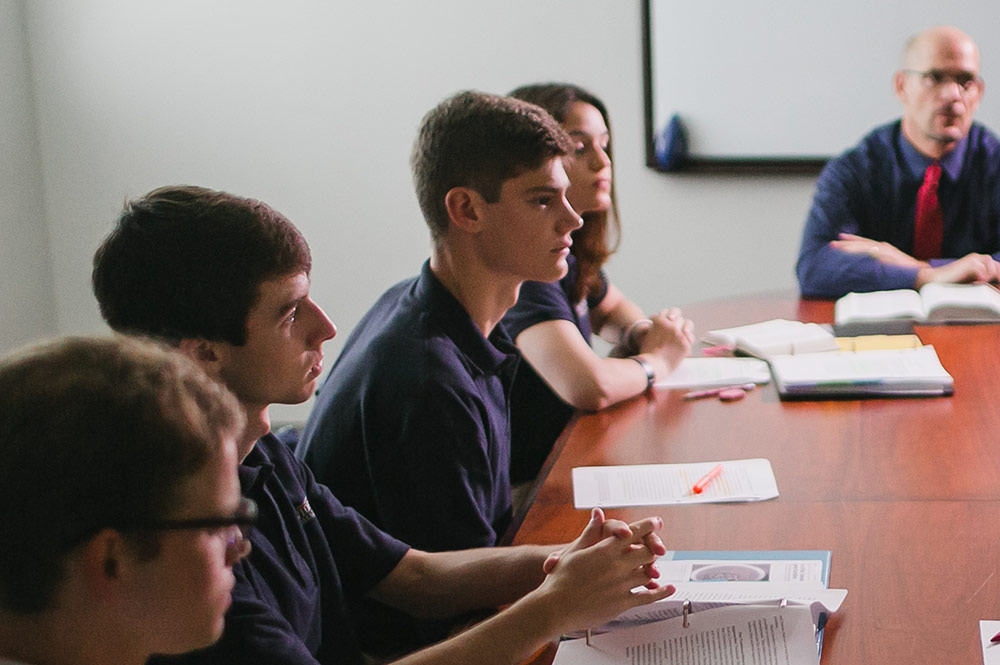 The Student Council is a peer-elected body of students whose stated purpose is to serve the school by encouraging student union, fellowship, and school spirit and to work to ensure a student body that is strong in Christ. Throughout the year, the Student Council plans, organizes, and assists in the facilitation of service projects within the school as well as outreach programs designed to serve communities for Christ outside of Providence. Additionally, the Student Council hosts dances and other activities that encourage and build community here at PCS.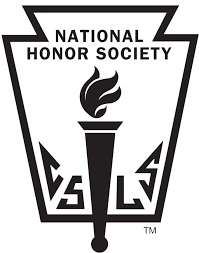 The National Honor Society is the nation's premier organization established to recognize outstanding high school students. More than just an honor roll, NHS serves to honor those students who have demonstrated excellence in the areas of scholarship, leadership, service, and character. Chapter membership not only recognizes students for their accomplishments but challenges them to develop further through active involvement in school activities and community service. Membership is both an honor and a responsibility. NHS members must maintain a high GPA in their rigorous coursework while also committing to serving in their community through required volunteer hours.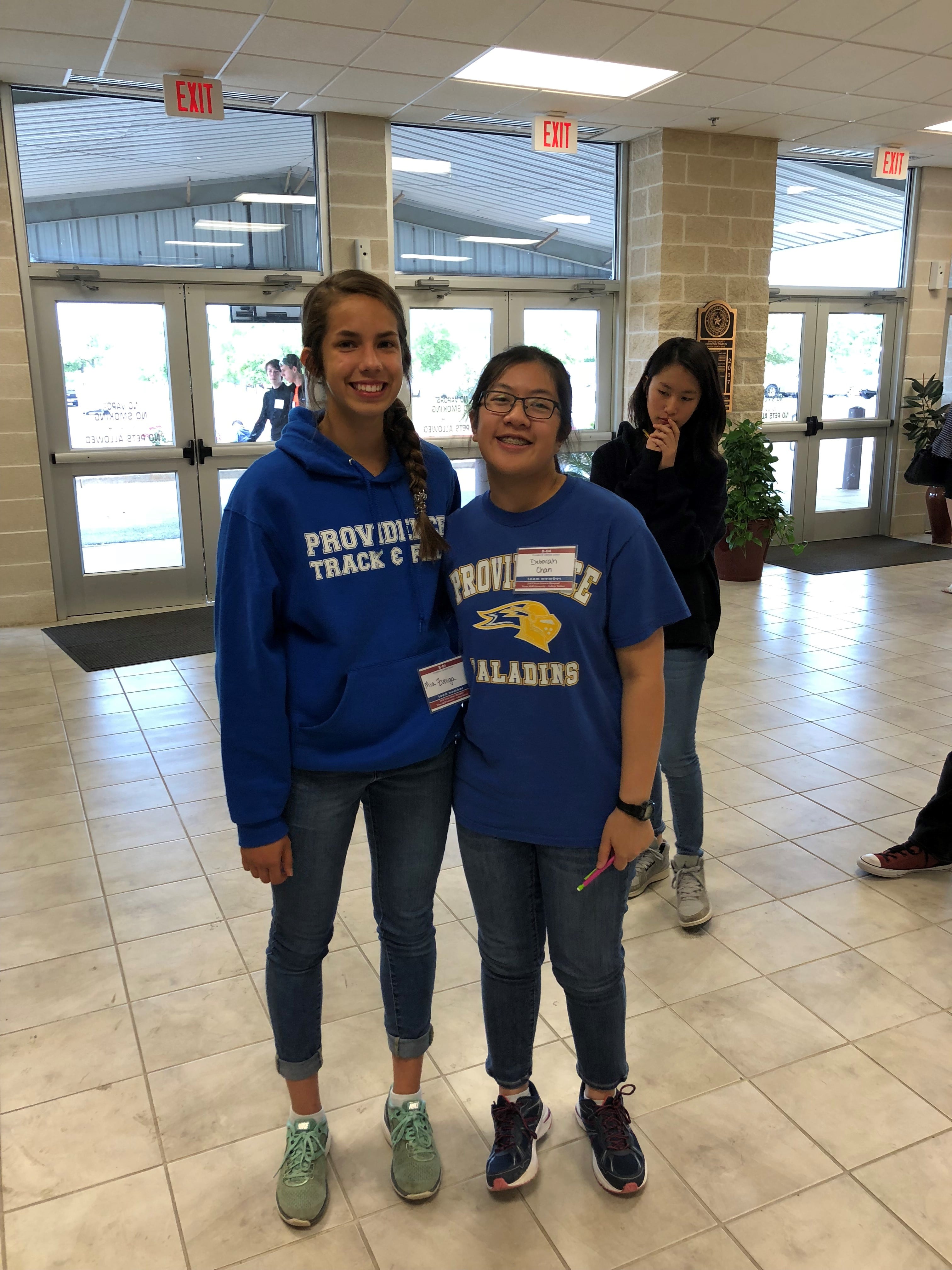 Math Olympiad is an international math competition for fourth, fifth, and sixth graders. In Math Olympiad, the students are challenged by unusual and difficult problems in order to promote thinking and problem solving in math. Approximately 150,000 students worldwide participate in the contest. PCS participants gather twice each month to practice different kinds of math problems and to take the monthly five question exam. Math Olympiad is an engaging way to help build confidence in our students as mathematicians and problem solvers.
Science Olympiad, a nationwide organization, is an exciting, hands-on, and challenging program at our school. An Upper School elective course, it also serves as an extracurricular activity, as our team competes in events against other schools across the state. Students train for events that suit their interests, coached by our Upper School science teachers; our team competes throughout the year at invitational events and regional tournaments. We even qualified for the state tournament in 2018. It is much like a track team, with a wide variety events in science, technology, engineering, and math. Science Olympiad is a powerful opportunity to develop science skills at the grammar, logic and rhetoric levels, as well as to grow in the knowledge of our Creator.