A Vital Part of Training the Whole Child to the Glory of God
See What PCS Athletics Has To Offer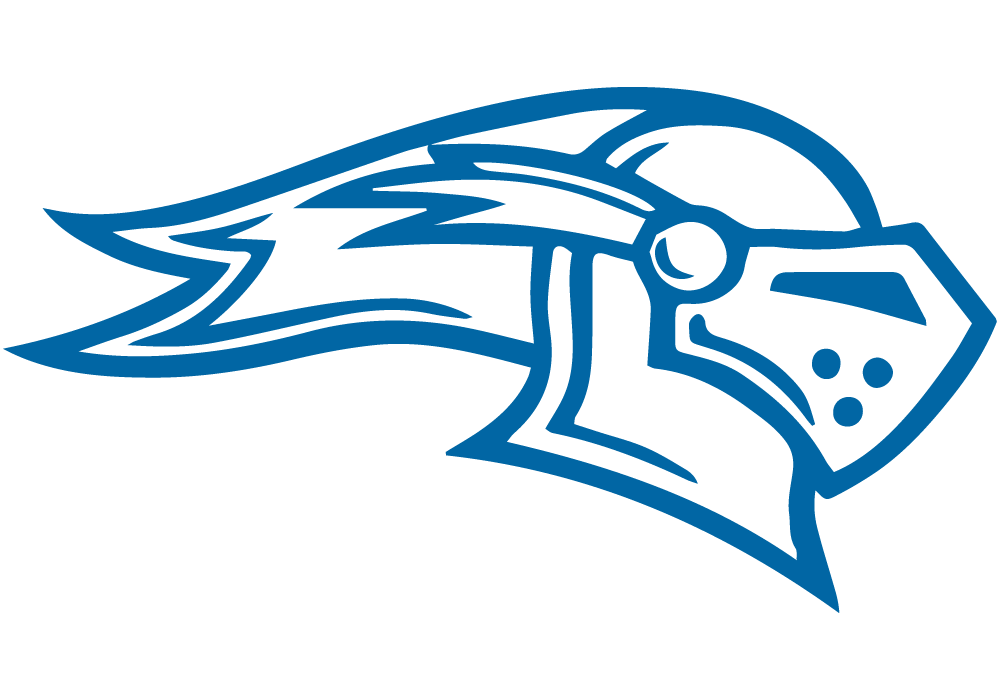 PCS Athletics exists to create courageous and confident young men and women to honor the Lord with their hearts, minds, and bodies.
We know you want to raise strong, confident children who will be healthy and whole for their entire lives. Playing sports can be an integral and fun part of equipping children for the future. But how can you be sure that your child's coaches are training your children according to your family's values?
At PCS, we believe that Athletics are a vital component of the complete education of a child and should fulfill the mission of our school — to train students to impact their culture for Christ. Our coaches receive extensive training with Positive Coaching Alliance. Sports at PCS teach athletes the values of self-discipline, commitment, teamwork, self-control, perseverance, loyalty, and fellowship.
"Everyone who competes in the games goes into strict training. They do it to get a crown that will not last, but we do it to get a crown that will last forever."
– 1 Corinthians 9:25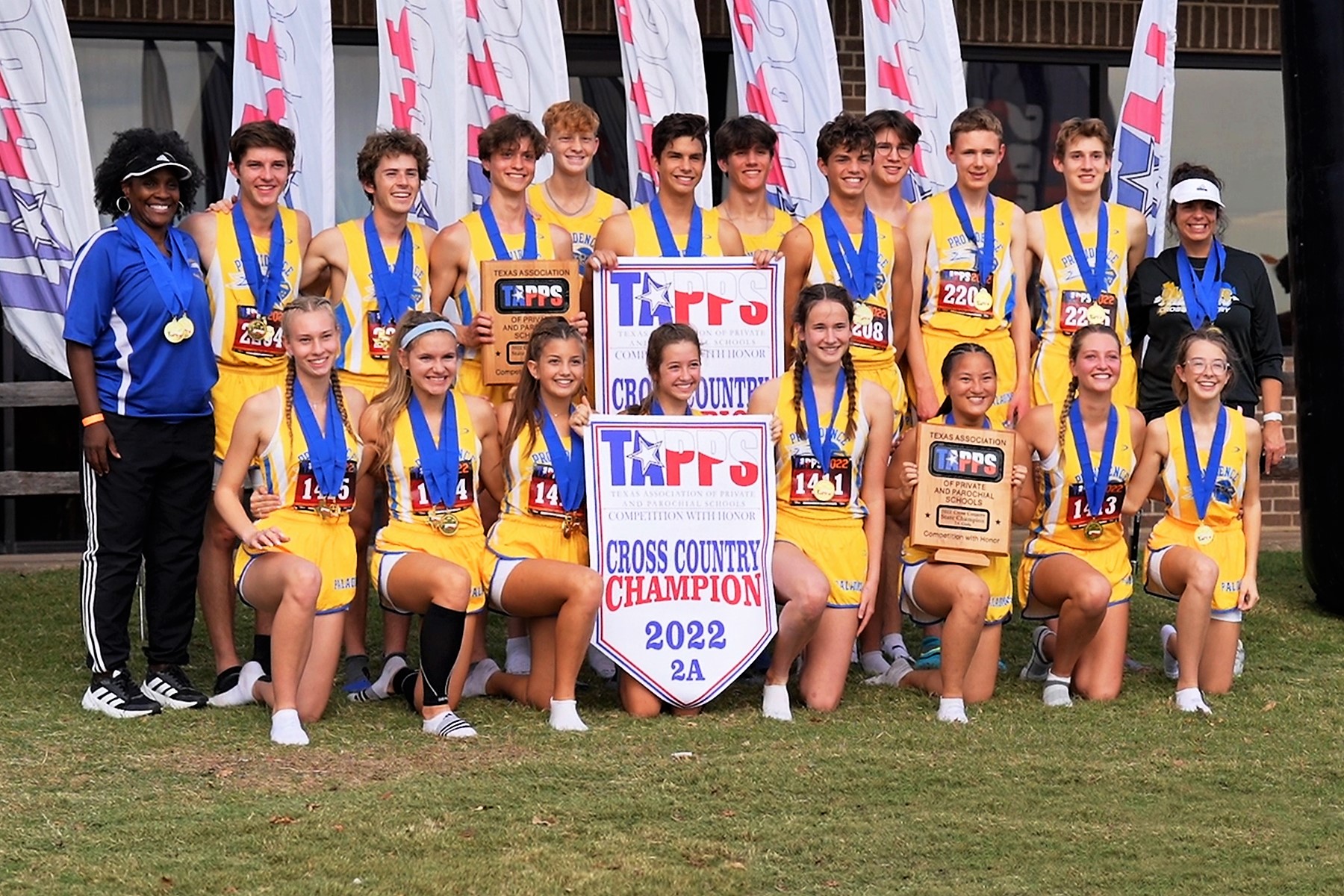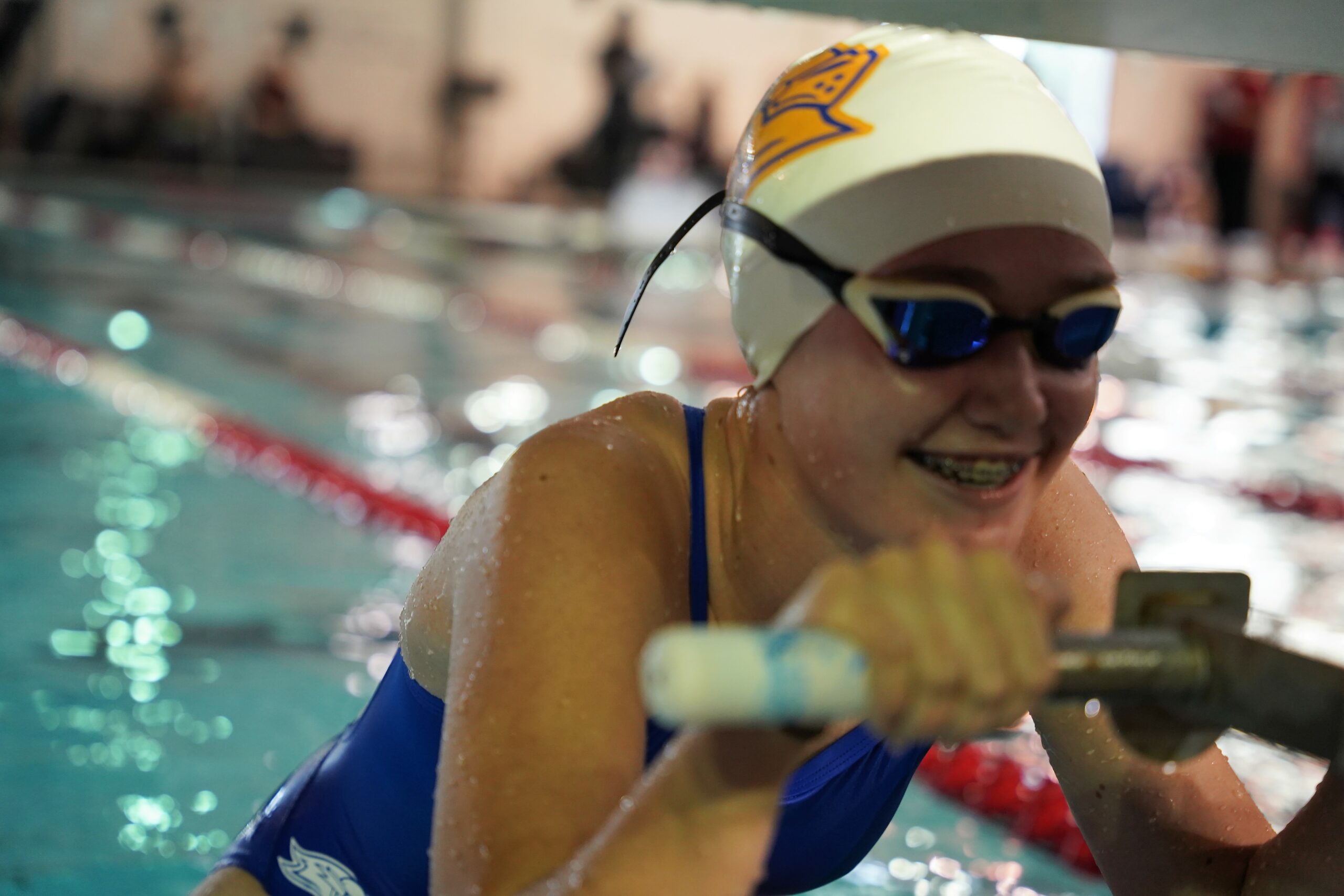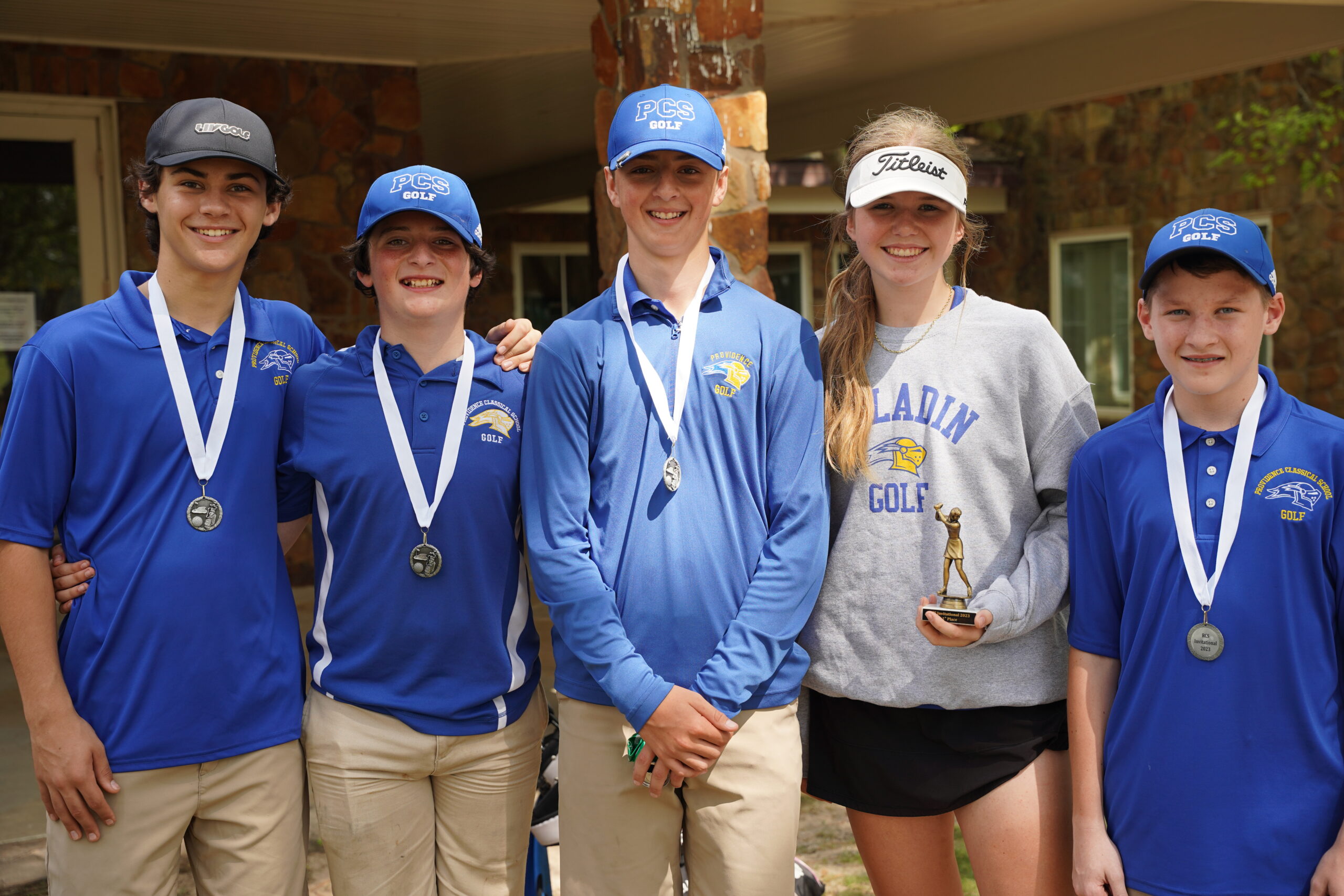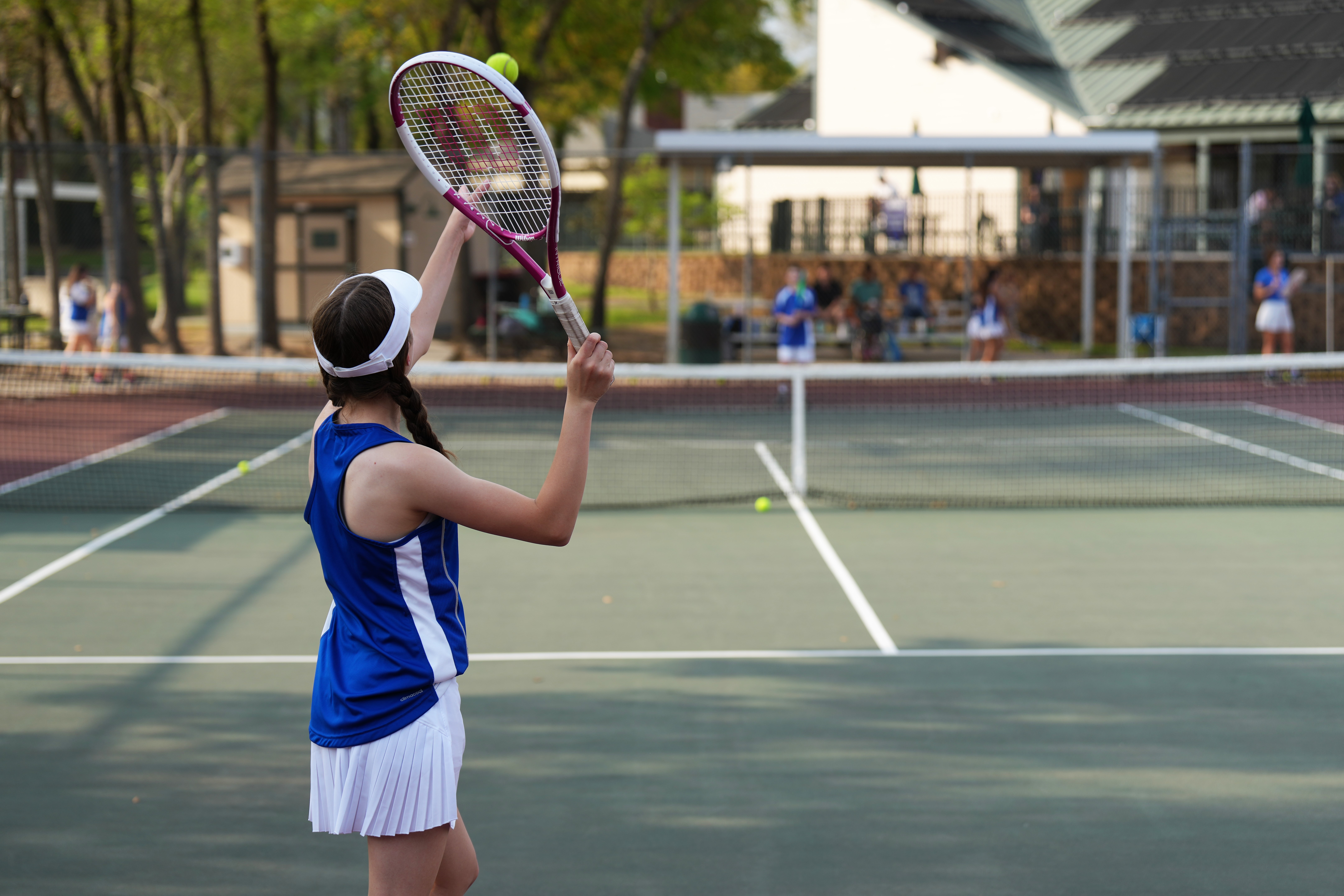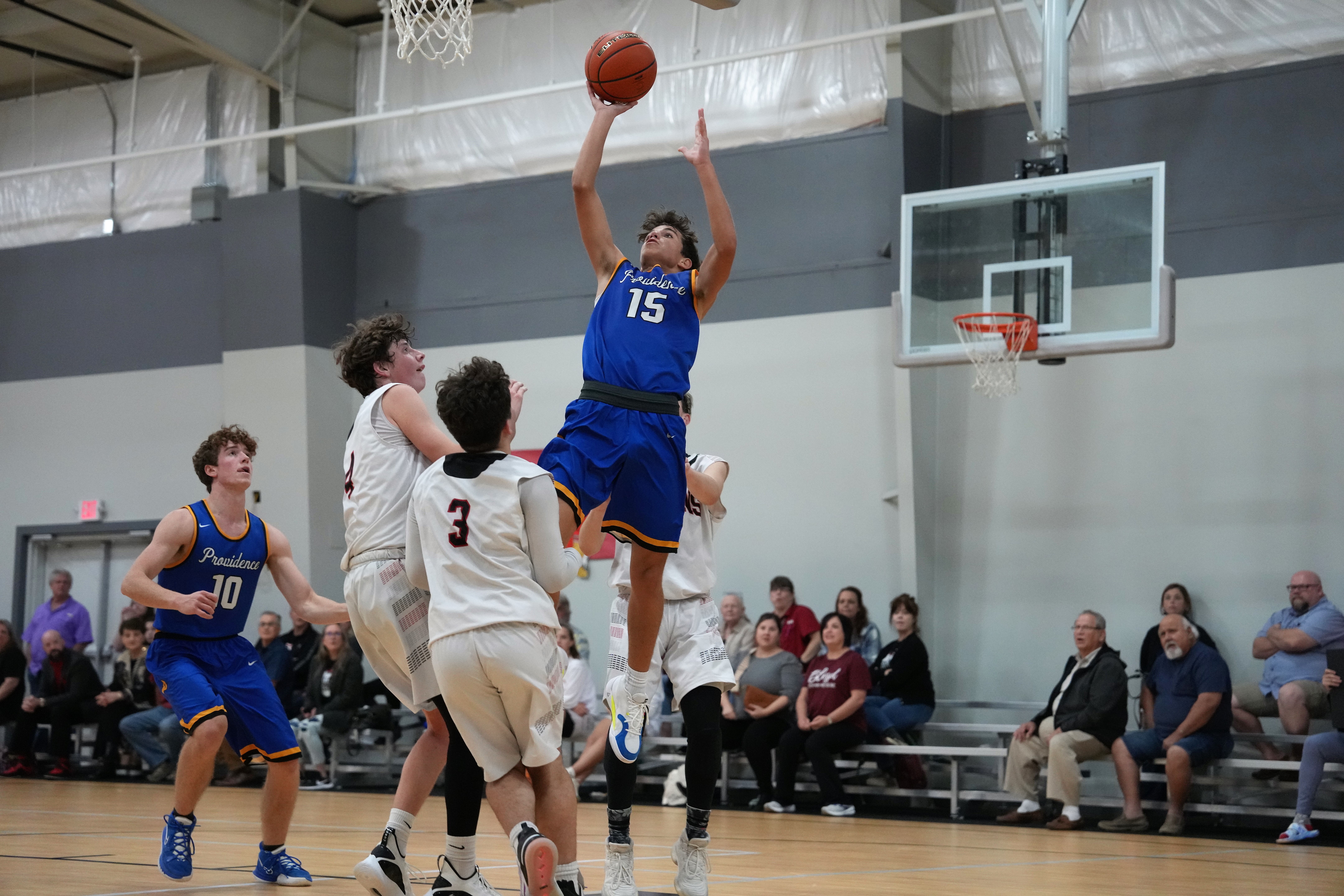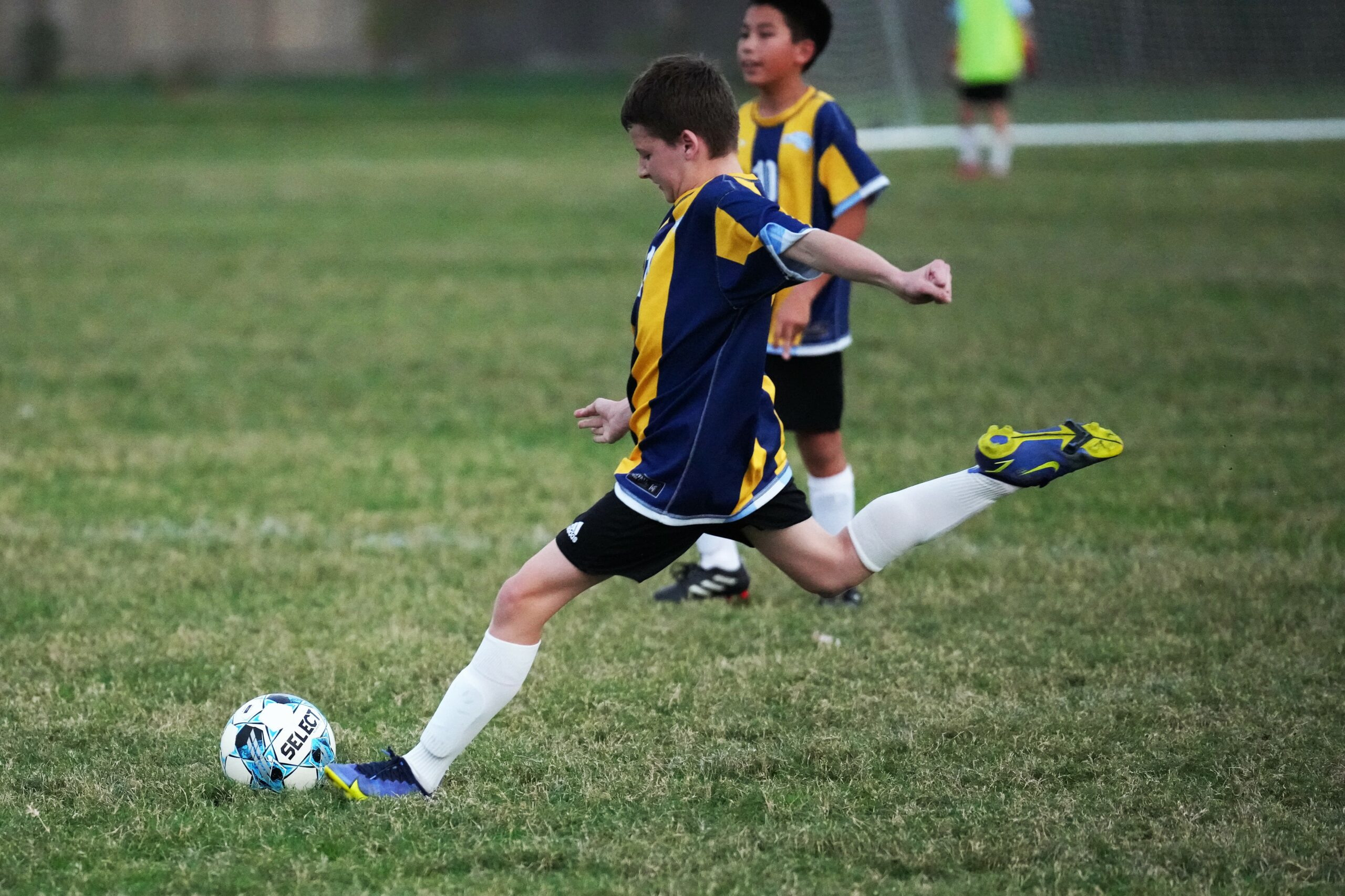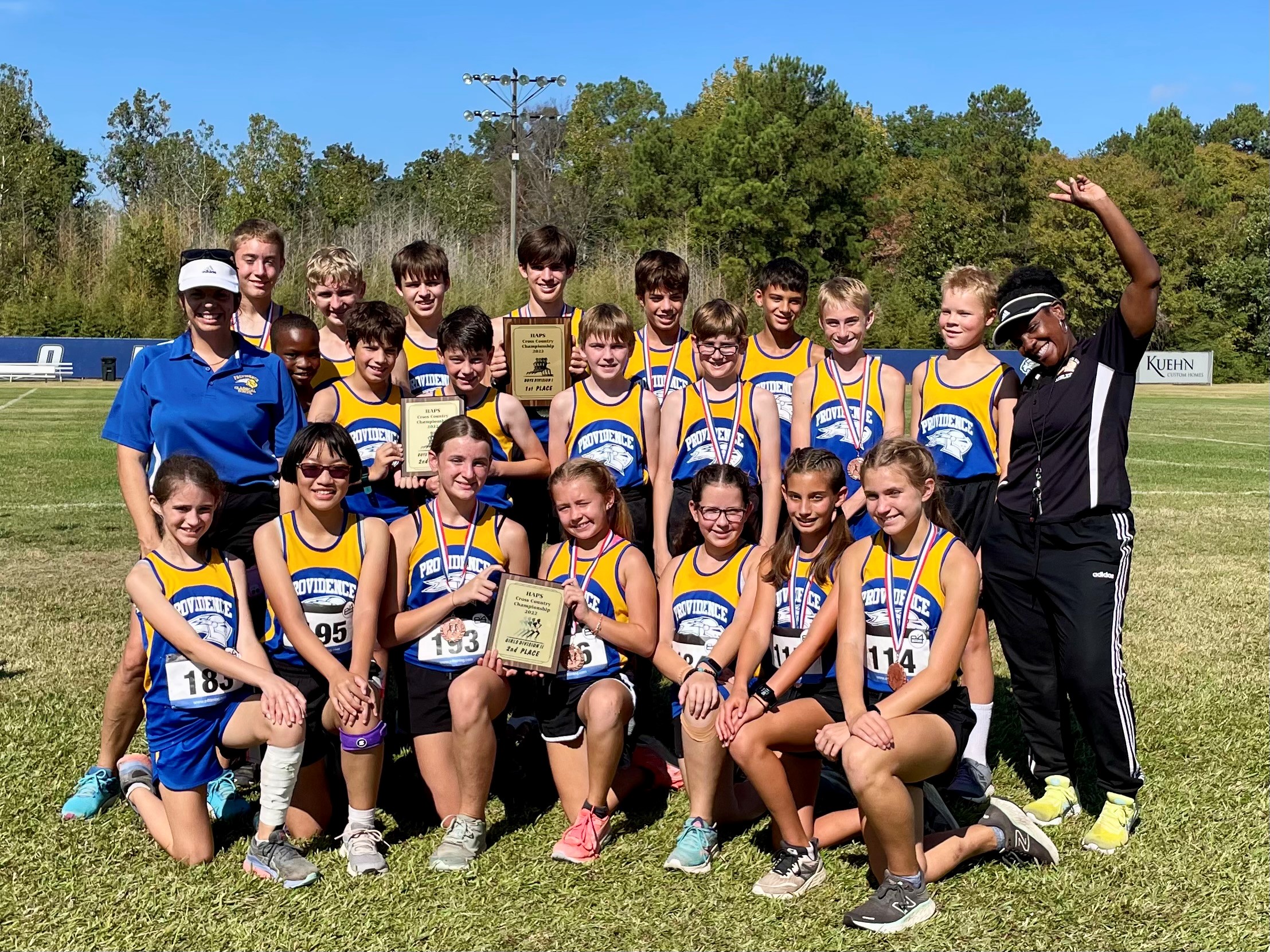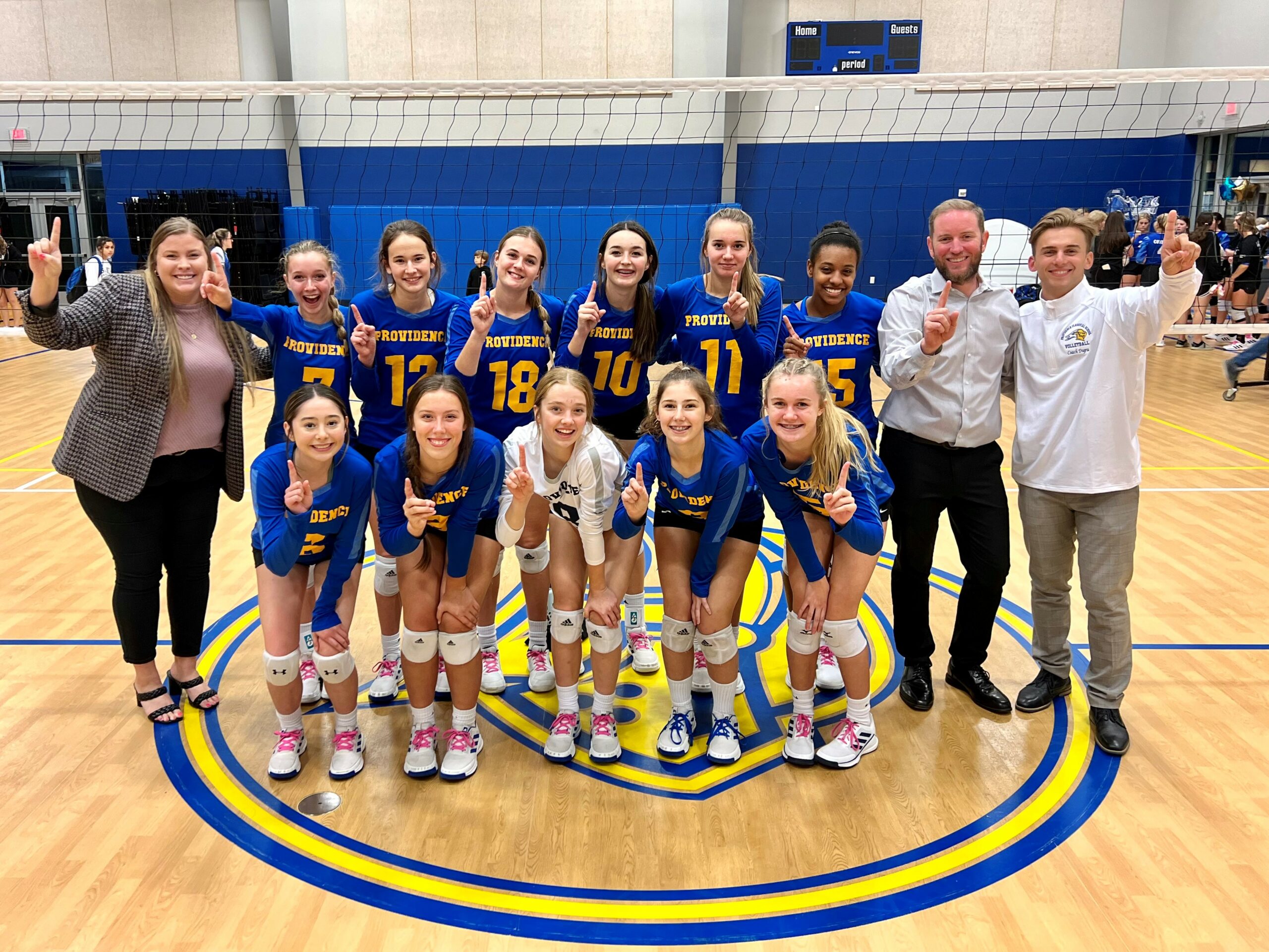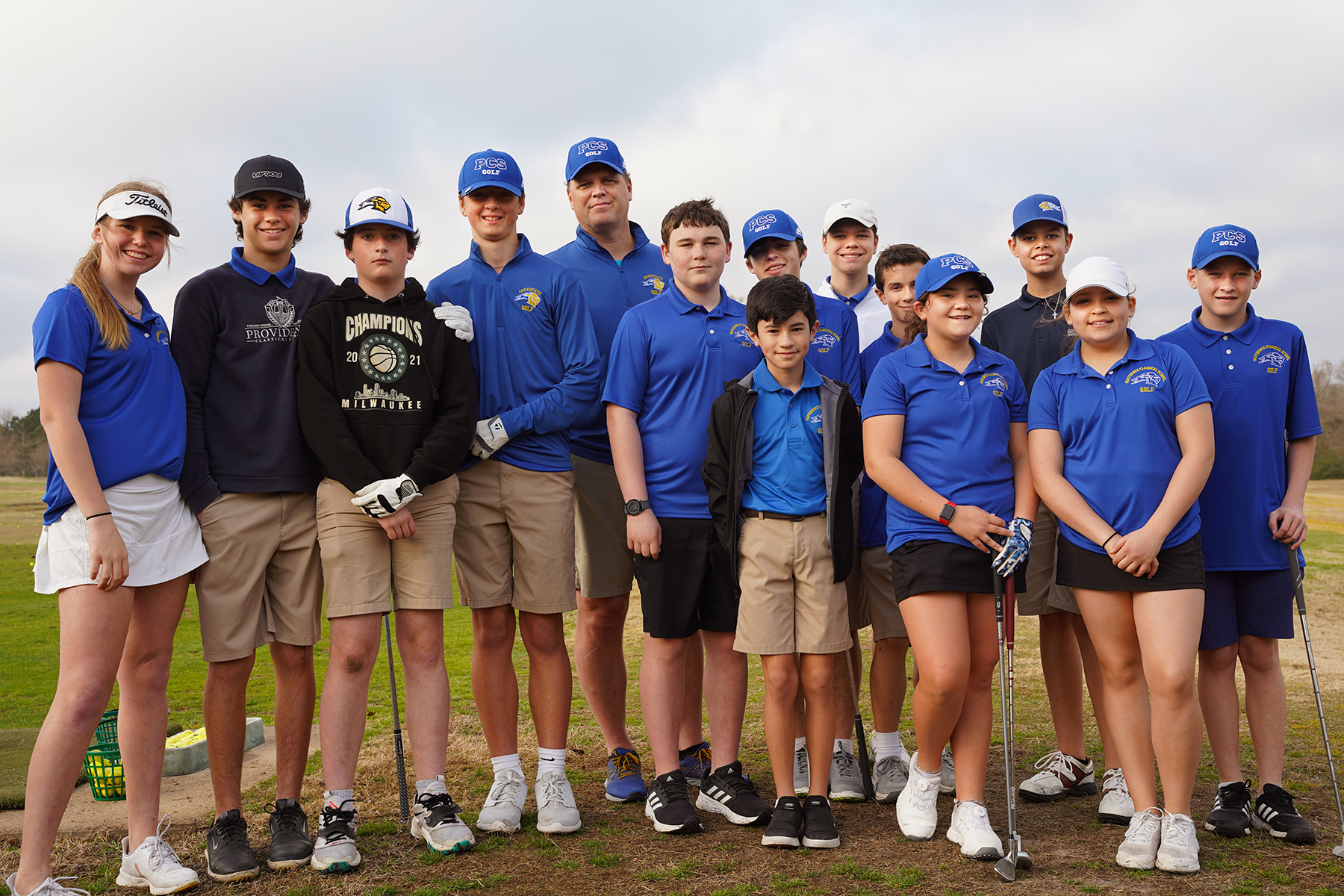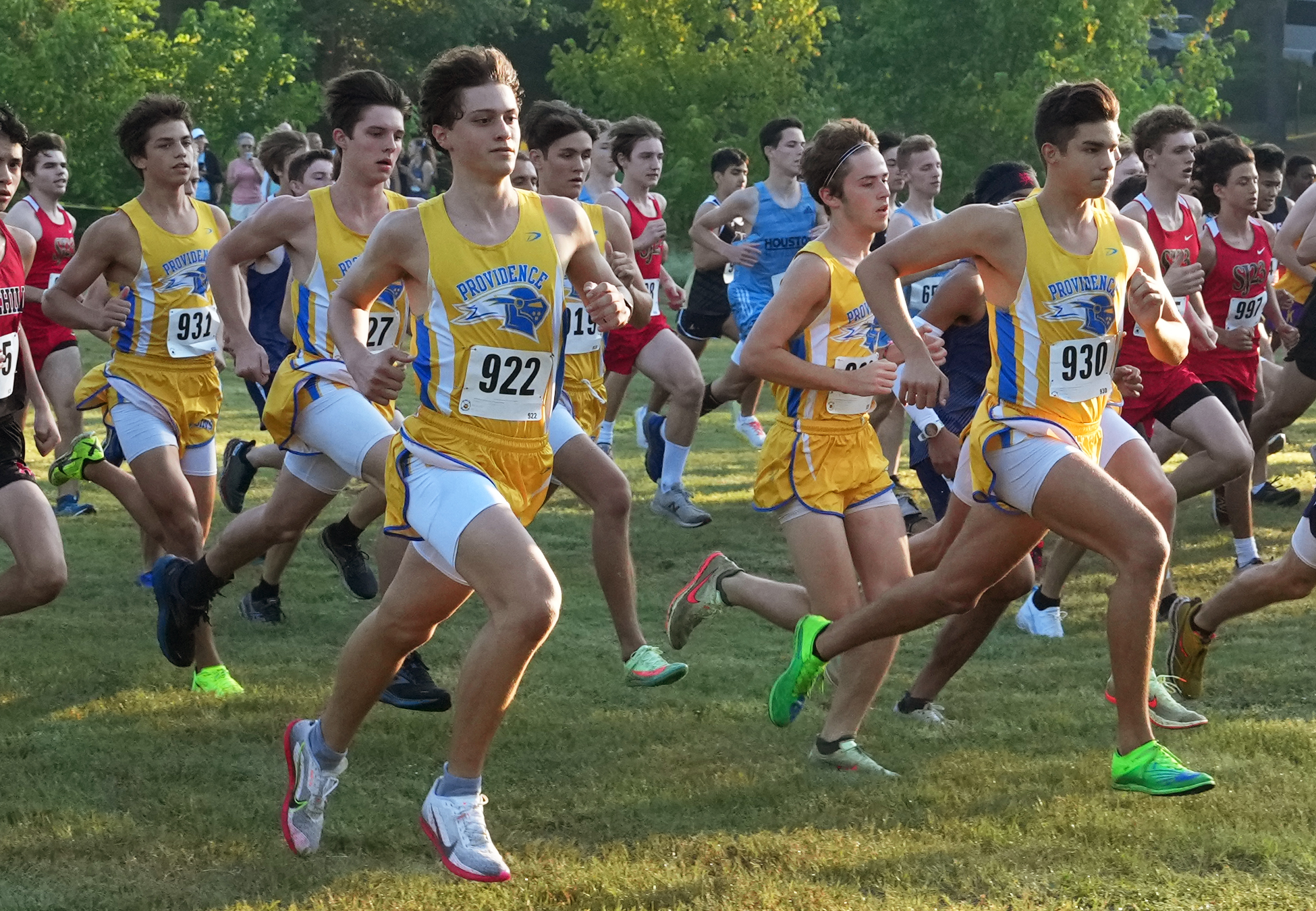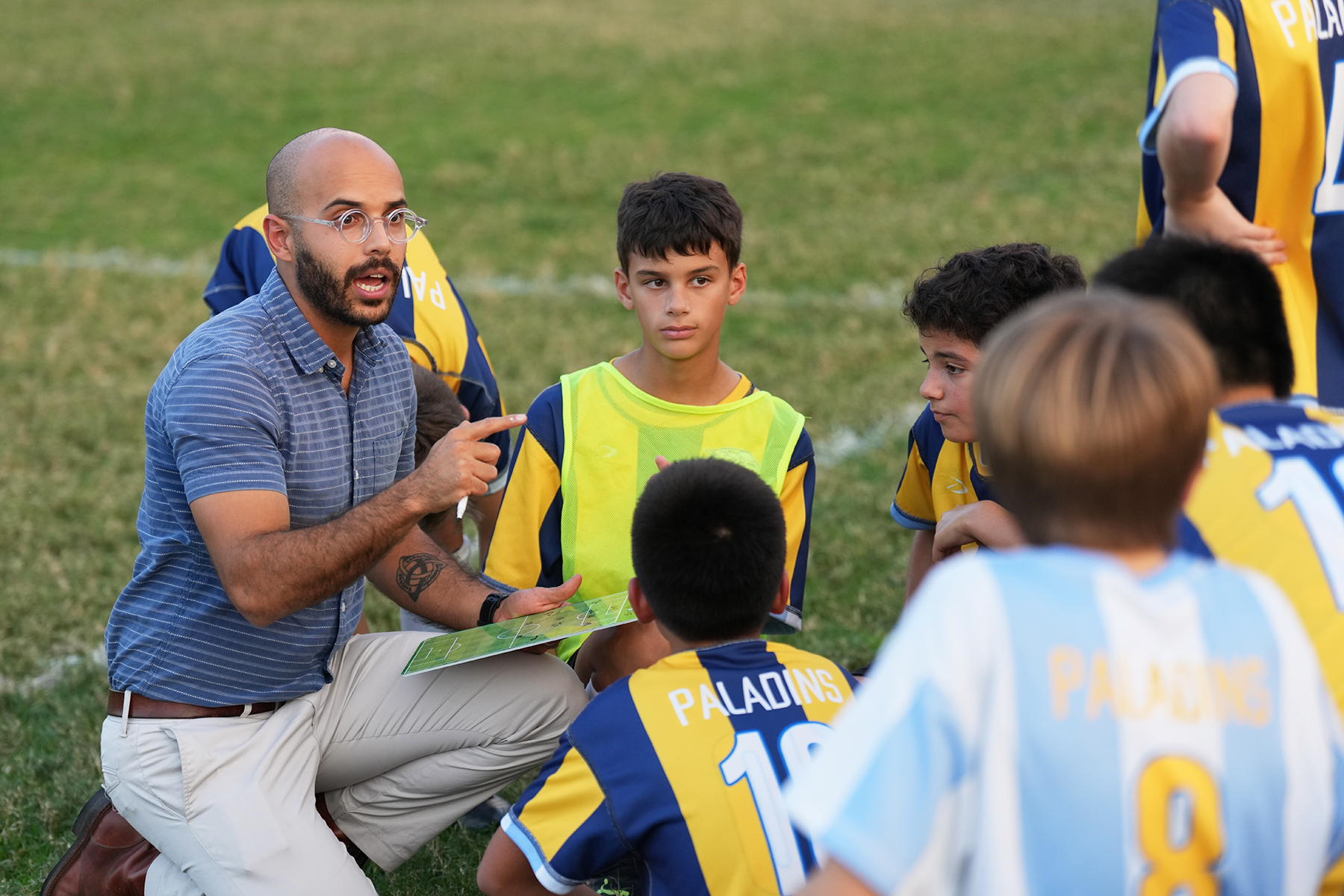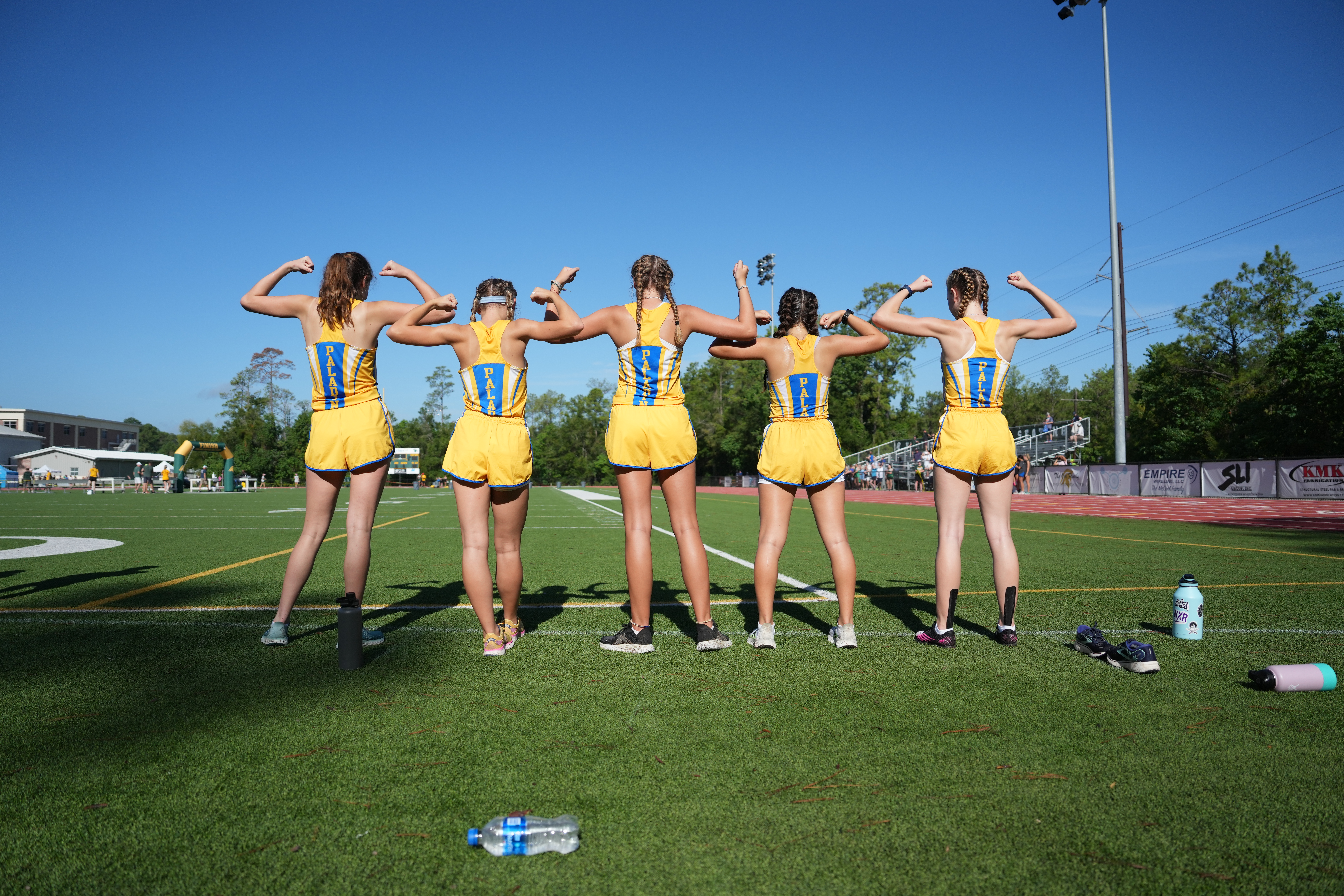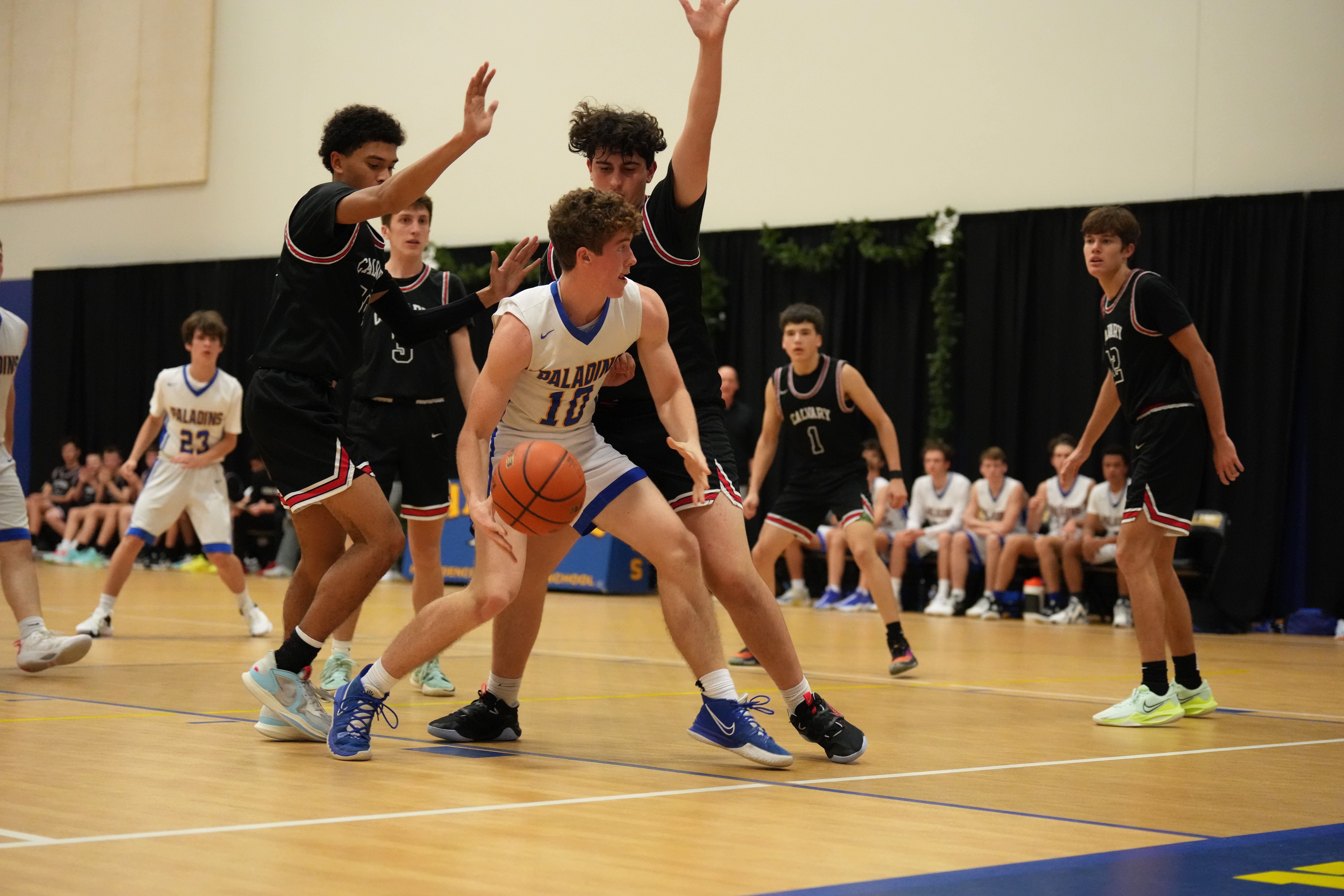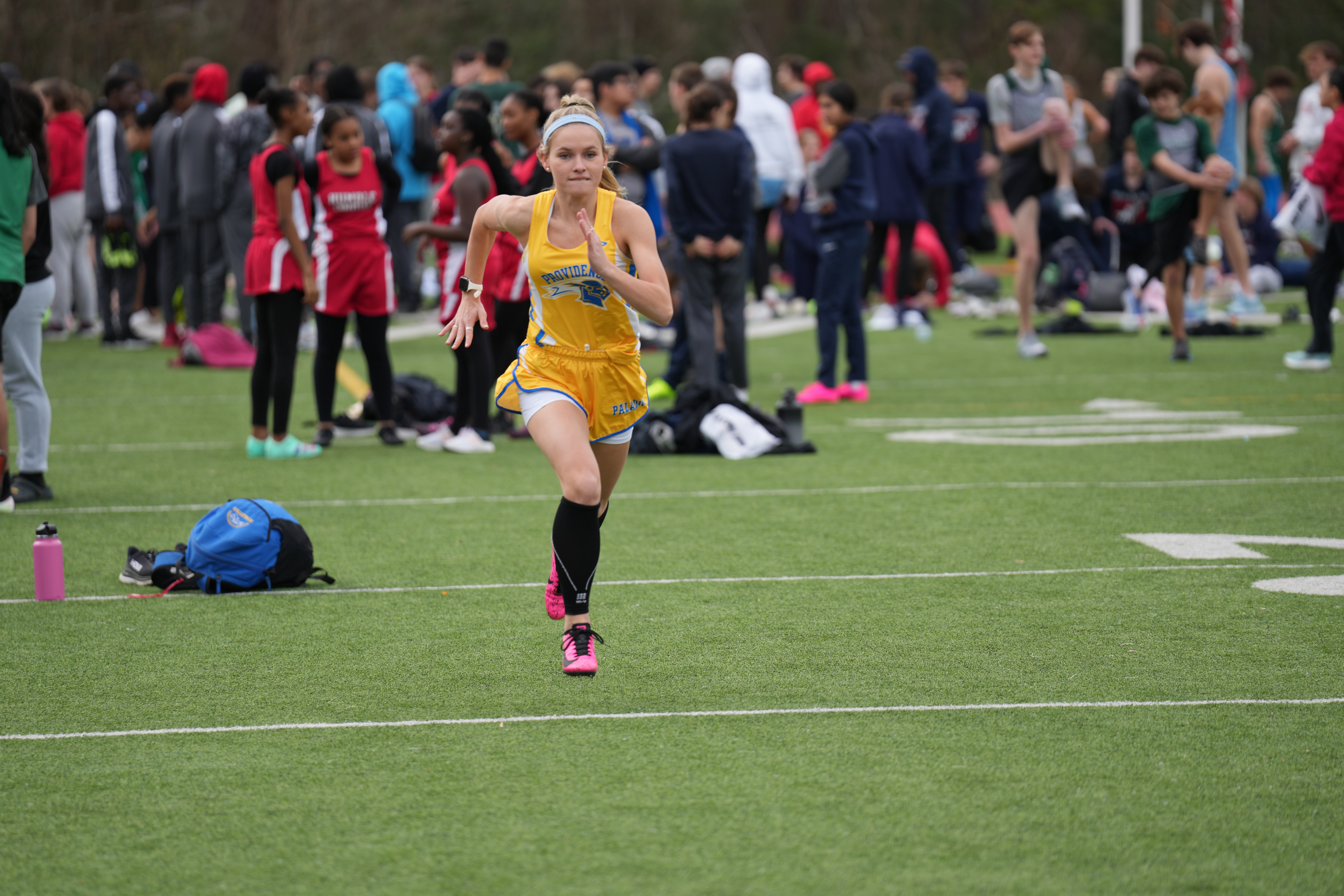 Join Our Amazing Group Of Supporters & Encourage A Child Today!
The Providence Booster Club is a 501c(3) non-profit organization founded to promote and support each of our athletic teams. Our mission is to assist our coaches and athletes in attaining Excellence in Athletics
Join Now
"Don't leave God out of your efforts. Ask Him to help you!"
"Pain is only a short-term discomfort."
"It's your effort, not your finish!"
"Don't waste your talent…work!"
"Men look at the outside. God looks at the inside. Watch your attitude!"
"Running is so much more than feet."
PCS has partnered with Positive Coaching Alliance to build an Athletics culture in which our student-athletes can grow in confidence and Christ-like character.
Positive Coaching Alliance was founded in 1998 at Stanford University. Its mission is to change the culture of youth sports (Pre-K through 12th grade) so that sports, when approached from a positive, character-shaping and social-emotional developmental perspective, can have a unique, transformational impact in the lives of athletes, coaches, and parents. We believe that our students' participation in sports should contribute to the classical education they receive at Providence Classical School. PCS provides our coaches, athletes, and parents live, in-person workshops conducted by professional trainers in order to equip our Paladins to engage in sports with this mission in mind.
Athletics Administration
The PCS Athletics Department works tirelessly to shape an athletic experience that trains the heart and character of our students as they pursue excellence in their desired sport.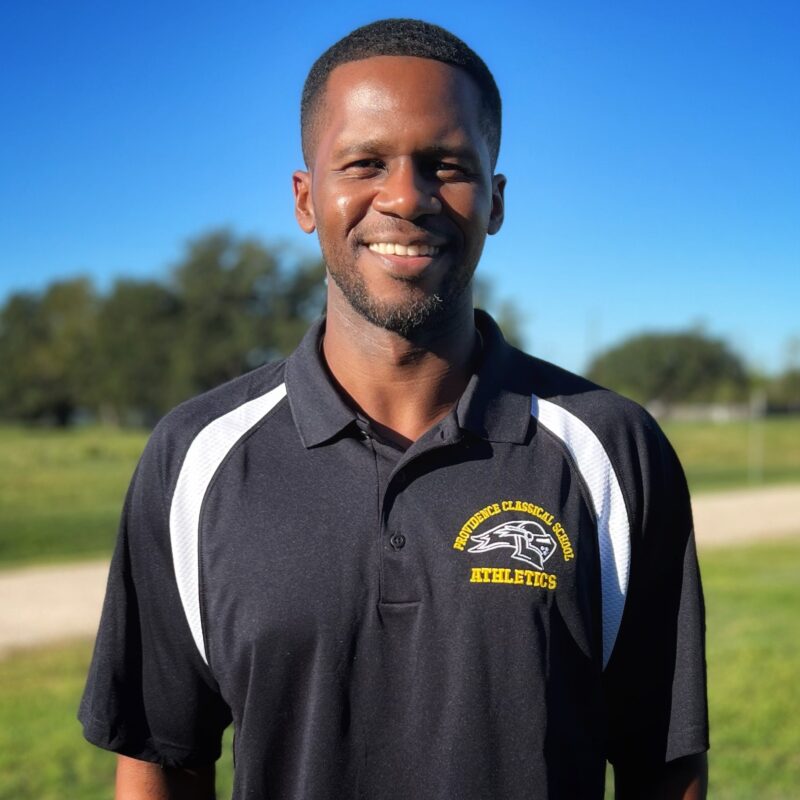 Melvin Roberts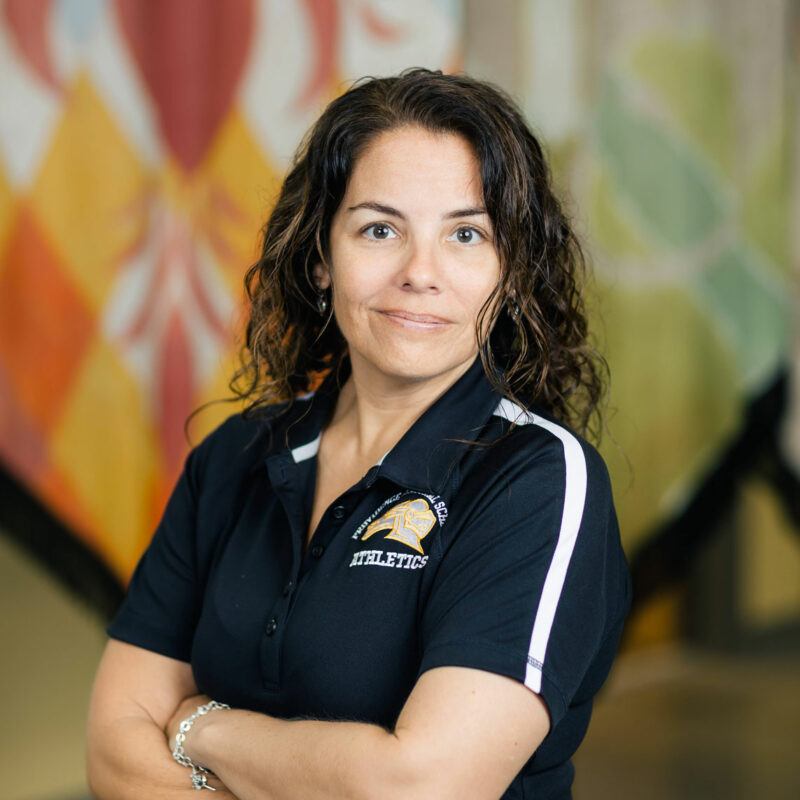 Marianne Meece