We are a team of friends, not merely colleagues, who are committed to shaping the hearts and minds of students through our shared efforts. For more than 20 years, God has grown our school to 375+ students and more than 75 faculty and staff who have been called to Providence from locations across our city, our country, and even the world. Together, our administrators, faculty, staff, and families have created a compelling vision of education that has placed our school in a leadership position within the classical Christian community. We go to work each day on an idyllic 36-acre campus on the north side of Houston alongside colleagues whom we know and respect, and we have the opportunity to see and spend time with our own children throughout the school day. Providence is noteworthy not only for its excellence in academics, but also for its joyful students, welcoming community, and peaceful atmosphere. We are certainly not perfect, but we love working and serving Christ together.
If Providence sounds appealing to you and you think you would be a good fit for our school community, we would like to hear from you. Currently available positions are listed below, but we accept applications for future openings at any time.
Our Mission
Providence Classical School is a Christian school using the classical model to train students to impact their culture for Christ. Learn more about the Mission of Providence Classical School.
Our Vision
We desire that our students will be transformed by the renewing of their minds. Our goal is that PCS graduates will be known for their Character, Knowledge, Discernment, and Communication. Learn more about our Portrait of a Graduate.
Our Faith
Because Providence Classical School is an institution founded under the direction of Jesus Christ, and because the commitment of Providence Classical School is to remain always faithful to Him, the truths contained within our Statement of Faith are to be held in continual agreement by all persons involved with our school.
Providence Classical School is a member of and accredited by the Association of Classical and Christian Schools (ACCS). ACCS is a member of Texas Private School Accreditation Commission (TEPSAC).
We offer medical, dental, and vision benefits and a retirement plan to all full-time employees. Salary and benefits are commensurate with experience.
Classical Christian Education
PCS partners with families to educate students using the classical Christian model. Classical education makes the most of the God-given gifts and abilities characteristic of students at three different stages of development, called the Trivium. As students progress through the stages of the Trivium, they progress from knowledge to understanding and, ultimately, to wisdom.
Learn more about classical Christian education and the Trivium.
If interested in applying, please complete the form below to receive an email with instructions on how to apply for a position at Providence Classical School.
Questions? Contact

[email protected]

.
Years of Fully Accredited Classical Education
Teachers with advanced degrees
Teachers with ACCS Accreditation Training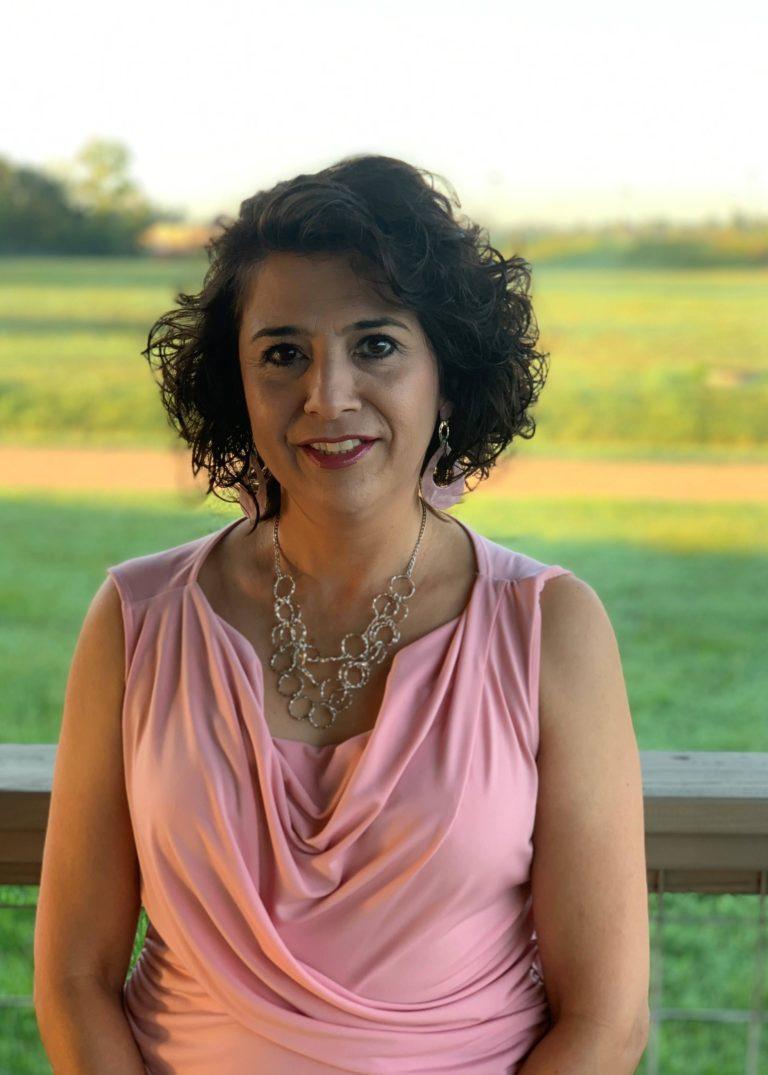 Thank you for your interest in a career at Providence Classical School! It would be my pleasure to introduce you to classical Christian education in action at Houston's oldest and largest full-time classical school.
If you would like to be a part of the mission and vision of PCS, please fill out the Career Interest Form above. You will receive a link to our online application form that you can complete and return to [email protected].
Thank you, and I look forward to hearing from you!
Blessings,
Sandi Wyatt