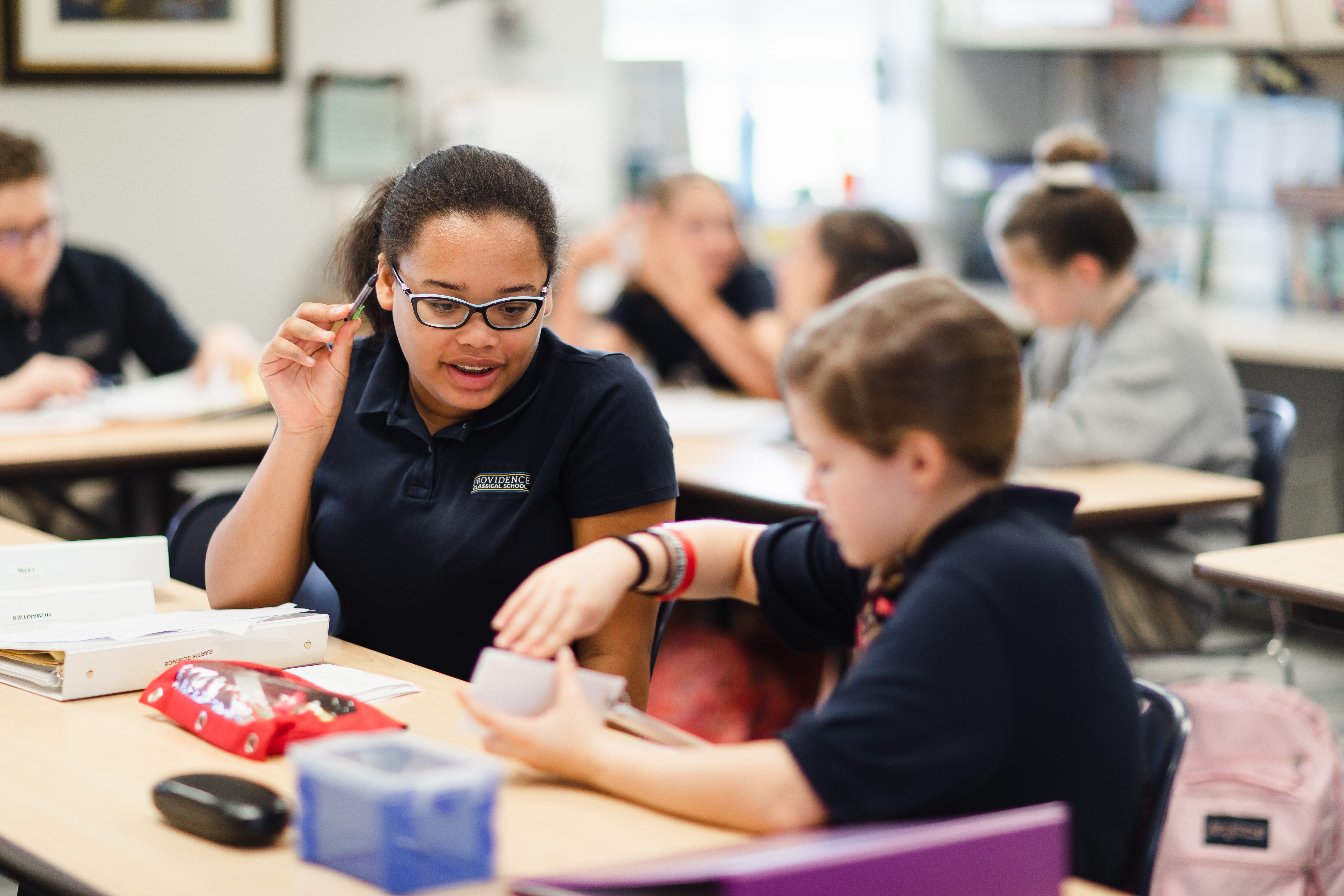 Help Empower Our Students
Giving to Providence Classical School helps to support our mission of training our students to impact their culture for Christ. We prayerfully consider where the funds raised are used and continuously strive to be good stewards of the resources provided by faculty, staff, parents, grandparents, alumni, and friends of the school. Providence Classical School is a tax-exempt organization under Section 501(c)(3) of IRS Code, tax ID No. 76-0627472.
Give to the 20-21 Annual Fund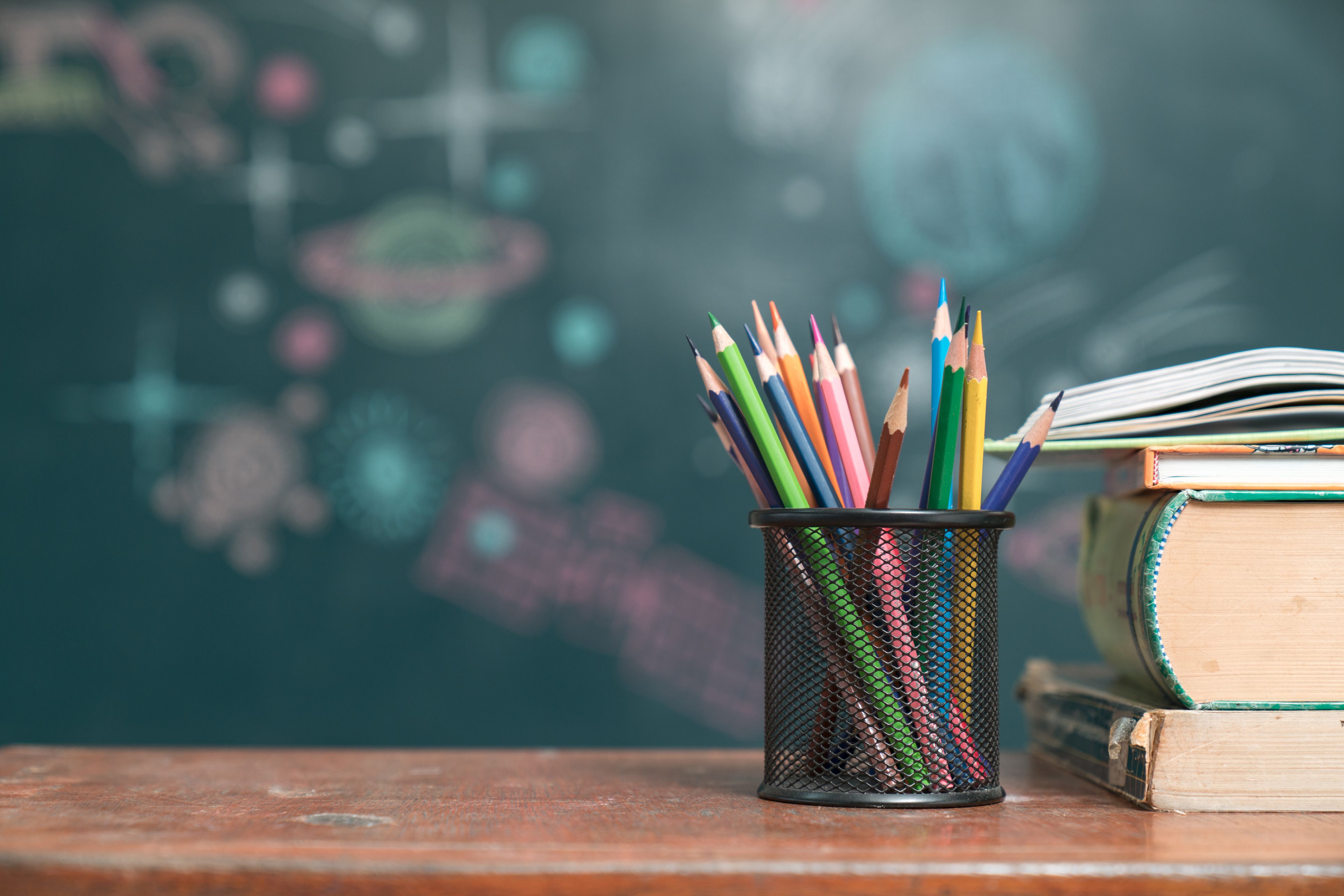 Rainy Day Tuition Assistance
We recognize that the pandemic combined with the current crisis in the oil and gas industry has caused some within our community to experience significant financial loss.  We want to do as much as we can to help these families continue with us next school year.  The board has allocated some cash reserves so that we can increase the funds we have available to help families who find themselves in temporary financial need.  If your family is in a healthy place financially, please prayerfully consider donating to this fund.
Donate to Rainy Day Tuition Assistance
Paladin Booster Club
Join Our Amazing Group Of Supporters & Encourage A Child Today!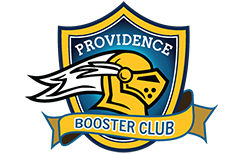 The Providence Booster Club is a 501c(3) non-profit organization founded to promote and support each of our athletic teams. Our mission is to assist our coaches and athletes in attaining Excellence in Athletics.
Your Booster Club membership and generous donations allow us to build and expand programs that directly benefit our student-athletes.
Thanks to supporters like you the Booster Club has contributed to:
Team Uniforms
Travel Expenses
Sports Equipment
Facility Rentals
Athletic Events
And much more!
Your membership makes a tangible difference to our athletic program. All parents are welcome to join. We encourage you to support the PCS Booster Club and become a member today.
Join The Club