Building a solid foundation for students to BEGIN,
a welcoming home for students to BELONG,
and an exceptional environment for students to BECOME
who God made them to be!
Calling out the best in all students to the glory of God!
Grammar School students begin their educational experience with a strong foundation in God's word, academics, outdoor play, healthy habits, social-emotional development, and fine arts. Subjects come to life through songs, chants, hands-on learning, book parties, plays, feasts, wax museums, field trips, and other experiences intended to create core memories and develop a love for learning. Students enjoy multiple recesses a day as well as outdoor lunch on our spacious decks. They look forward to Art, Music, P.E., Library, and Latin classes, perform in concerts, and lead worship in Chapel. At PCS, Grammar School is noteworthy for its peaceful and orderly atmosphere and the love and joy shared by students and teachers alike.
Grammar Video
Logic School helps students navigate the sometimes challenging transition from childhood to maturity not just academically, but also spiritually and socially as teachers model the love and priorities of Christ to their students. Students are given more options for electives, sports, clubs, and leadership opportunities. They are placed in one of four Houses and are assigned an older House mentor. They also serve as a Chapel Buddy for a younger student. The Logic School facility is designed to give this age group more freedom while also creating a safe haven for them to socialize, play, eat, and "do life" together. At Providence, the Logic School is noteworthy for its feeling of loving camaraderie and nurturing development.
Logic Video
Rhetoric School students are becoming unique individuals as they seek God's purpose for their lives. In class, they engage in Socratic-style discussions and debates and practice teaching what they've learned to their peers. They choose from a wide selection of courses and elective options as well as co-curricular activities and leadership opportunities. They are mentored by faculty and practice mentoring younger House members and Chapel Buddies. Rhetoric students enjoy breaks throughout the day, House games & fellowships, special events, and other opportunities to build community with their fellow Paladins. The Rhetoric School at Providence is noteworthy for its godly, mature, and well-spoken students.
Rhetoric Video
"PCS is this different environment – this community, this family – that all have one goal and one mission, to serve God."
"Everyone is really friendly. People will come up to you and say, 'Hey! How are you doing? How can I pray for you?'"
"The teachers are really here to help you."
"I love that the classes are so small that you can have genuine conversations."
"I definitely feel confident emotionally and spiritually."
"I feel more able to find Truth and to spread it through my community."
"I can't stress enough the value of the bonds and the emphasis on character that we have here at Providence."
"My favorite part of Providence is honestly the relationships and the environment. My life has definitely been changed at Providence."
"Being surrounded by people who love God and want people to share in that love is really motivating, and it forces you to really dive deeper into your relationship with God."
"PCS is my family. I love it here."
Student Life Team
Our Dean of Student Life and Grammar School Principal work with faculty and staff to create a school culture and learning environment that is second to none. Come see for yourself the many ways in which God is glorified at Providence Classical School!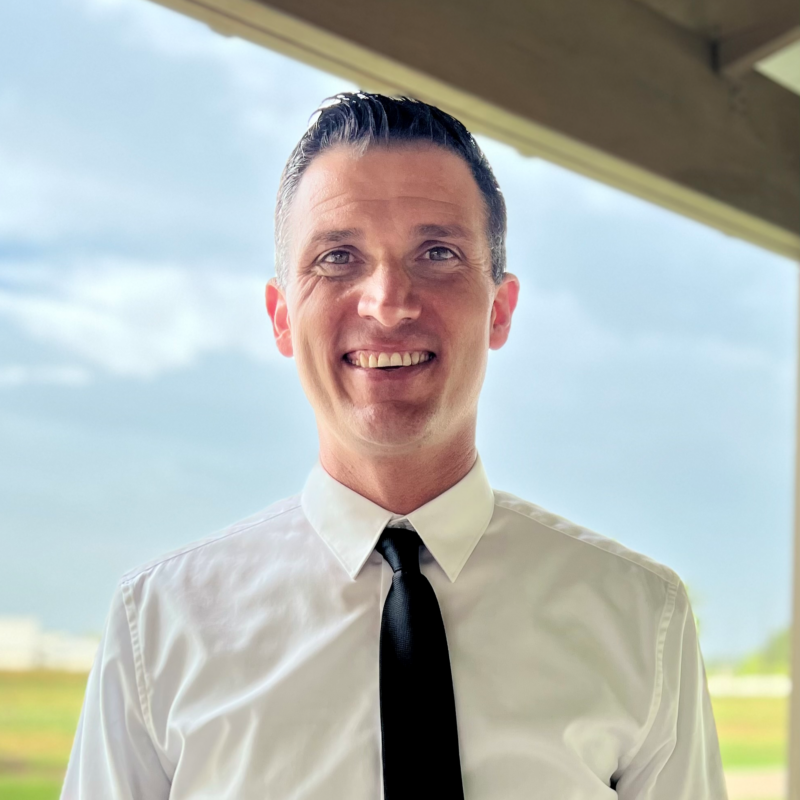 Jason Connor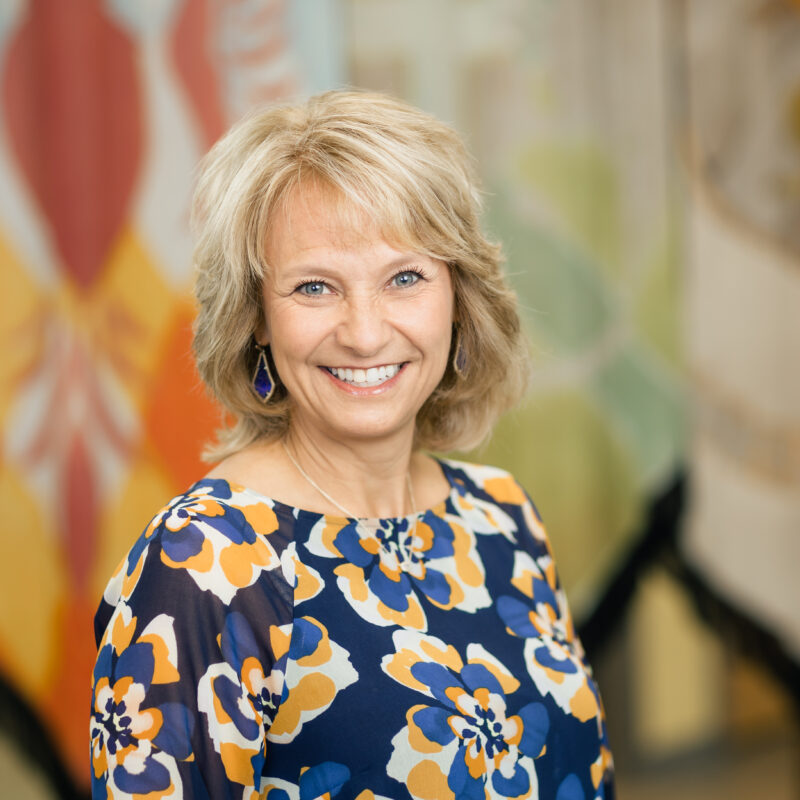 Melissa Martin