Providence Classical School is committed to the health and safety of our students, families, and staff. In conjunction with this commitment, we will hold fast to our mission to train our students to impact their culture for Christ. To that end, PCS students will attend classes on campus as much as possible during the 2020-2021 school year. By God's grace, in-person learning has continued with limited interruption. Please continue to pray for God's protection and provision over our school community.
Health Guidelines
View our complete Return to Campus Health Guidelines for details on how Providence Classical School is protecting our school community during the COVID-19 pandemic. You may also view a brief overview of these health guidelines and answers to some frequently asked questions.
Return to Campus
View our Re-Entry Plan brochure for more information on what Providence Classical School is doing differently for the 2020-2021 school year.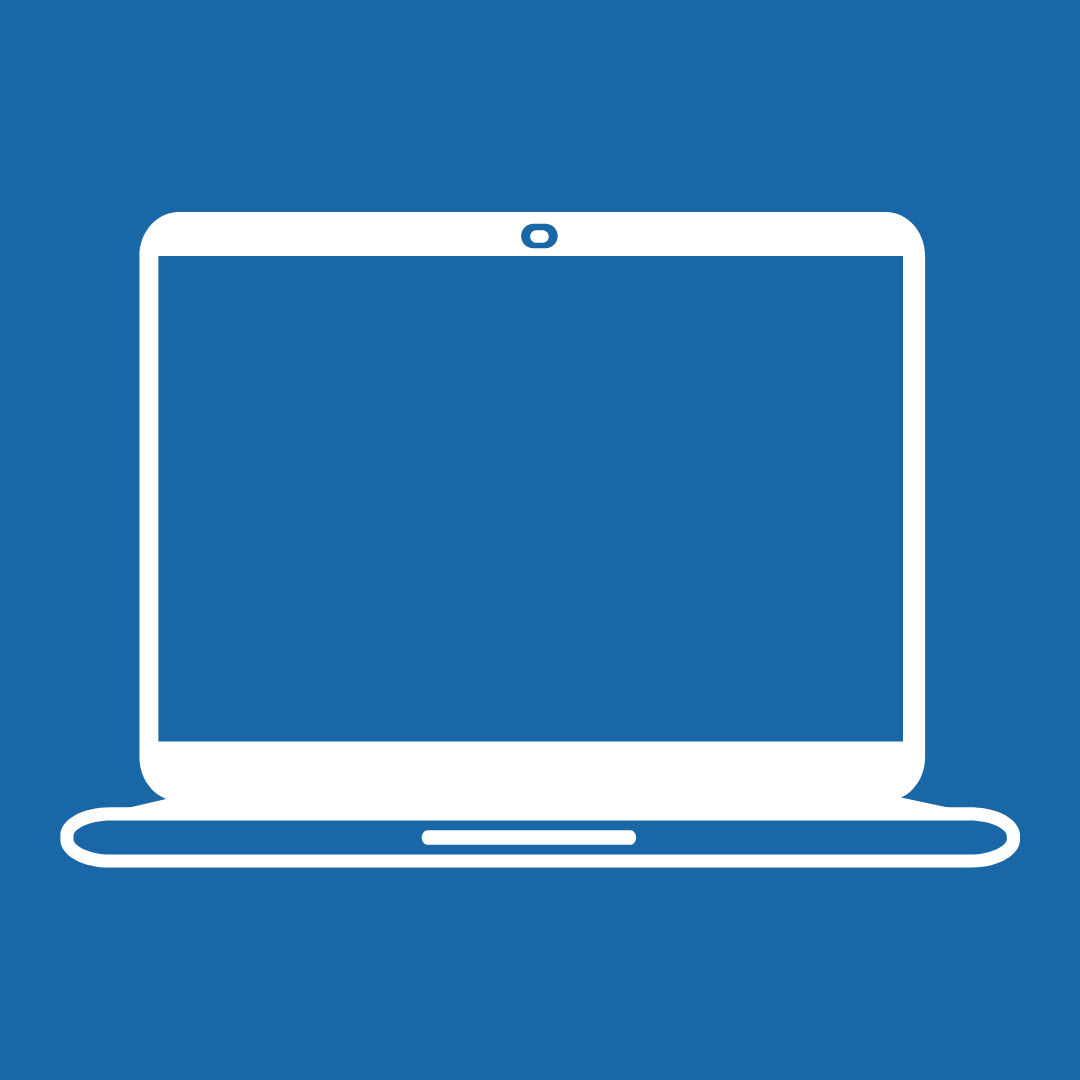 Blended Learning
In the event that students or classes must stay home due to COVID-19, students transition to blended learning. The blended learning model utilizes both synchronous instruction and asynchronous instruction to achieve a healthy school/life balance and the exceptional education you have come to expect from Providence Classical School. We also have a dedicated staff member to help students and families during periods of blended learning.
Daily Life at PCS
We are thankful to have the opportunity to continue on-campus learning and to show love for our school family and community by following protocols to help prevent the spread of COVID-19 on campus. Read our brochure Return to Campus: The First Weeks for examples of changes we have made to address the pandemic during the 2020-2021 school year.