COVID-19 Response & Blended Learning
Providence Classical School is committed to the health and safety of our students, families, and staff. In conjunction with this commitment, we will hold fast to our mission to train our students to impact their culture for Christ. To that end, PCS students will learn on campus as much as possible during the 2020-2021 school year. If some or all of our students have to leave campus, learning will continue through a combination of synchronous and asynchronous instruction. Please check back frequently, as this is a fluid situation with ever-changing information.
Back-to-School
We are so excited to welcome PCS students back to campus! Read our brochure Return to Campus: The First Weeks for details on Back-to-School events, guidelines for face masks, classroom & schedule changes, and much more.
Health Guidelines
View our complete Return to Campus Health Guidelines for details on how Providence Classical School is protecting our school community during the COVID-19 pandemic. You may also view a brief overview of these health guidelines and answers to some frequently asked questions.
Return to Campus
View our Re-Entry Plan brochure for more information on what Providence Classical School is doing to prepare for the 2020-2021 school year.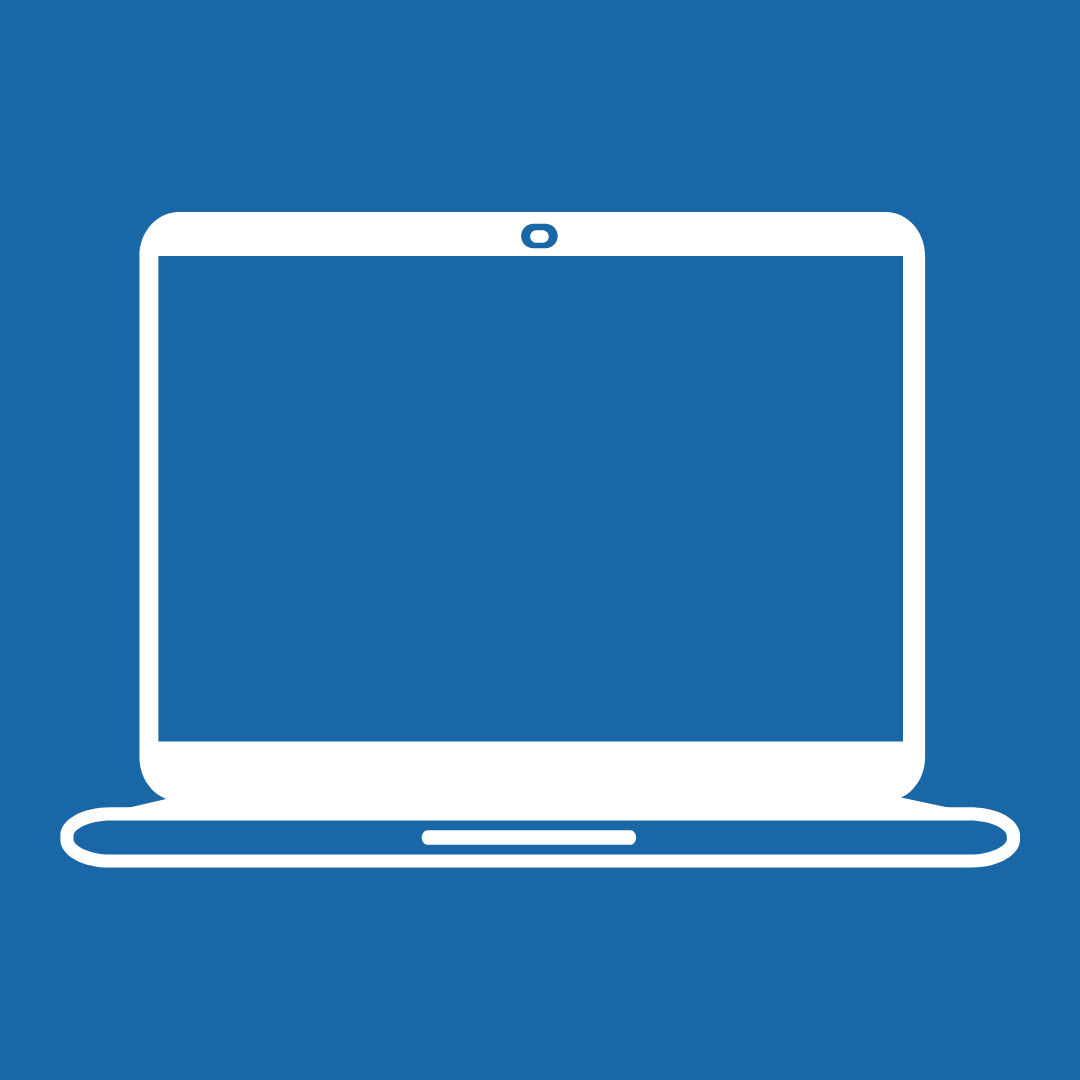 Blended Learning
In the event that students or classes must stay home due to COVID-19, students will transition to blended learning. The blended learning model will utilize both synchronous (live) instruction and asynchronous (accessible anytime) instruction to achieve a healthy school/life balance and the exceptional education you have come to expect from Providence Classical School. For more information on blended learning procedures, visit your student's Microsoft Teams account.