Preparing Your Child for The Admissions Process
By Alicia Williamson, Admissions Director
You've done your research. You've narrowed down your list of potential private schools and visited the ones that seem like a good fit for your child. You've asked the right questions during your visits to narrow down that list even further to the right school for your child. You've completed the application for your child. Now what? How should you prepare your child for the rest of the private school admissions process?
Familiarize Yourself with The Admissions Process and Timeline
Each private school has their own unique process to determine if applicants will thrive in their school. Most processes involve an initial inquiry visit to the school, an assessment component, and an interview component. Here at Providence, we assess all applicants for Kindergarten through 12th grade. We also conduct a family interview with all family members, including the applicant. This allows members of our Admissions Committee to get to know the applicant within their family unit. It's important not only to understand the process for each school to which you are applying, but also familiarize yourself with their deadlines and application requirements. January 31st is an important deadline for PCS applicants as it is the cut-off for receiving priority consideration from the Admissions Committee.
Talk to Your Child About Their Assessment and Visit to the School
Students in grades 2-12 are invited to spend a shadow day in their current grade level as part of the PCS admissions process. While we certainly want students to have this opportunity to determine how they feel about Providence, this is a day that they are being evaluated by our campus teachers. Some students approach this day with a focus solely on social interaction with little care or concern about classroom conduct or participation. This can have a negative impact on their admissions file. Private schools often have a limited number of openings and are looking to fill them with applicants that will thrive in and out of the classroom. For this reason, you should encourage your child to present the best version of themselves while on campus. Applicants should be themselves with teachers and students they have the opportunity to interact with. They should try to be engaged learners by participating in their classes to the full extent they are able.
At PCS, our assessments for younger students are developed in-house by our teachers and are designed to identify any gaps in learning your child might have. Classical & Christian curriculum is unique in many ways, so often transfer students have areas that they will need to address in order to make a seamless academic transition into our classes. Older students applying to PCS will be asked to take the ISEE. No matter what assessment tool your child will be taking, you should explain to your child what to expect and encourage them to do their best. There is no need to spend time studying for or preparing for the admissions assessment. It is simply one piece of data for your child's entire admissions file.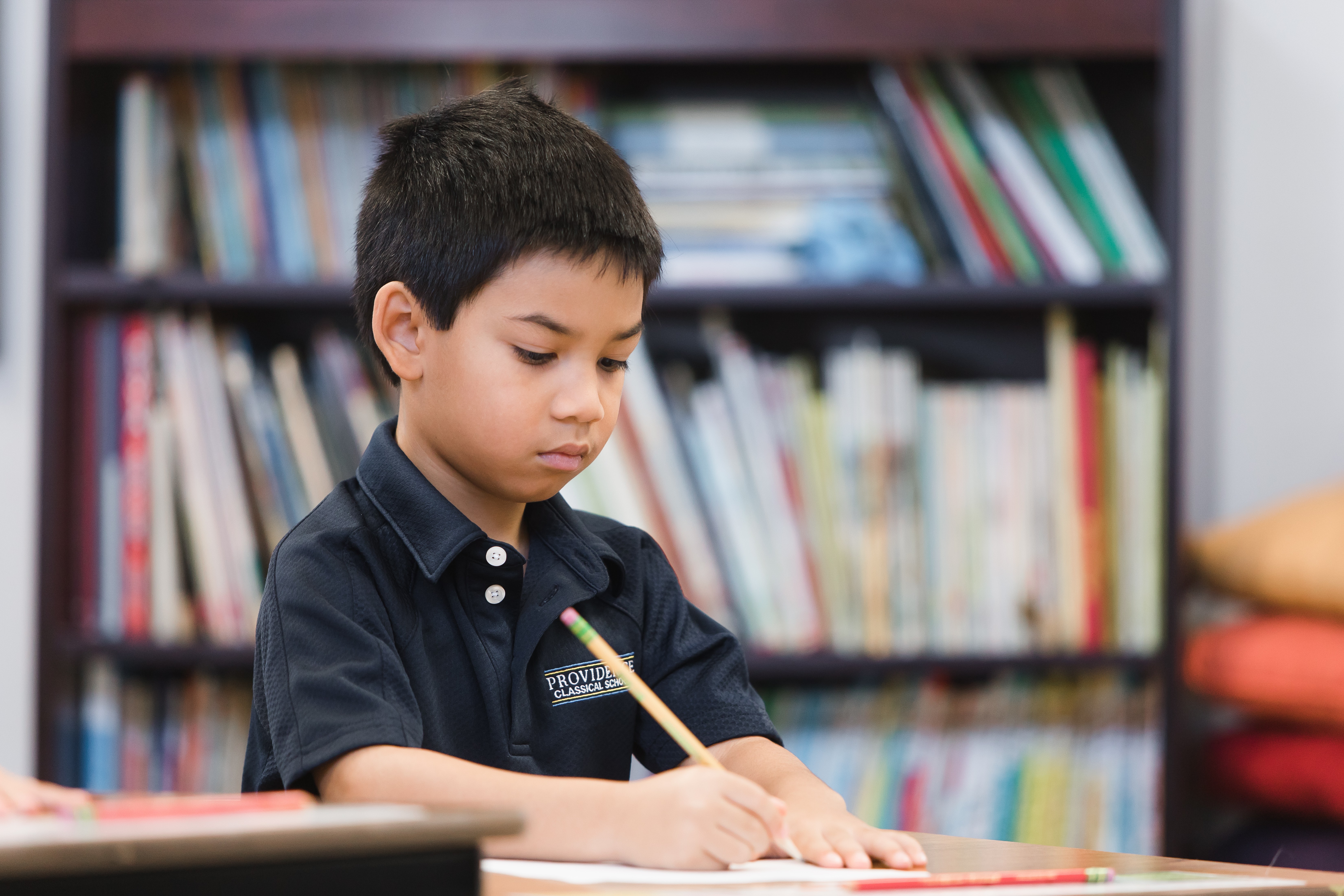 The admissions assessment is simply one piece of data for your child's comprehensive admissions file.
Prepare For the Interview
Some schools will primarily interview the applicant to get to know them. Here at Providence, the admissions process is more focused on the fit of the entire family. Because we operate in loco parentis, it is important that both parents, along with the applicant, understand classical & Christian education and what that looks like at PCS.
You and your child should be prepared for the interview without being overly rehearsed. If you've been asked to read something, be prepared to discuss it and write down any questions you have. Admissions Committees at all schools desire to help you determine if you've found the right place to educate your child. If your child is young, discuss the expectations for their behavior and consider bringing something quiet to keep them occupied like a book or notepad. Above all, be honest.
It's important that you take what you've learned about the school and try to imagine your child there. Is the school a good fit for your child's strengths and weakness, and does it provide room for your child to grow and develop? Are you fully in alignment with the school's mission and statement of faith? The admissions interview isn't just a chance for the school to get to know you and your child, but for you to fully understand the school.
There is no single piece of the admission process or an applicant's admission file that determines a private school admission decision. There are many aspects of a child that are taken into consideration. The application, report card, and teacher evaluations all work with the assessment and interview to play a part in creating a comprehensive picture of your child.
Private school Admissions Committees exist to help predict student success. When you work together with your child's prospective school in an honest and forthcoming way, you form the ideal team for finding the right-fit school for your child.
Navigating the private school application process doesn't have to be intimidating. I would love to meet with you and help you determine if Providence Classical School is the right school for your child.
— Alicia Williamson
Would you like to learn more about how classical Christian education at Providence can help you shepherd the heart and mind of your child? Watch our most recent video and schedule a tour with our Admissions Director today!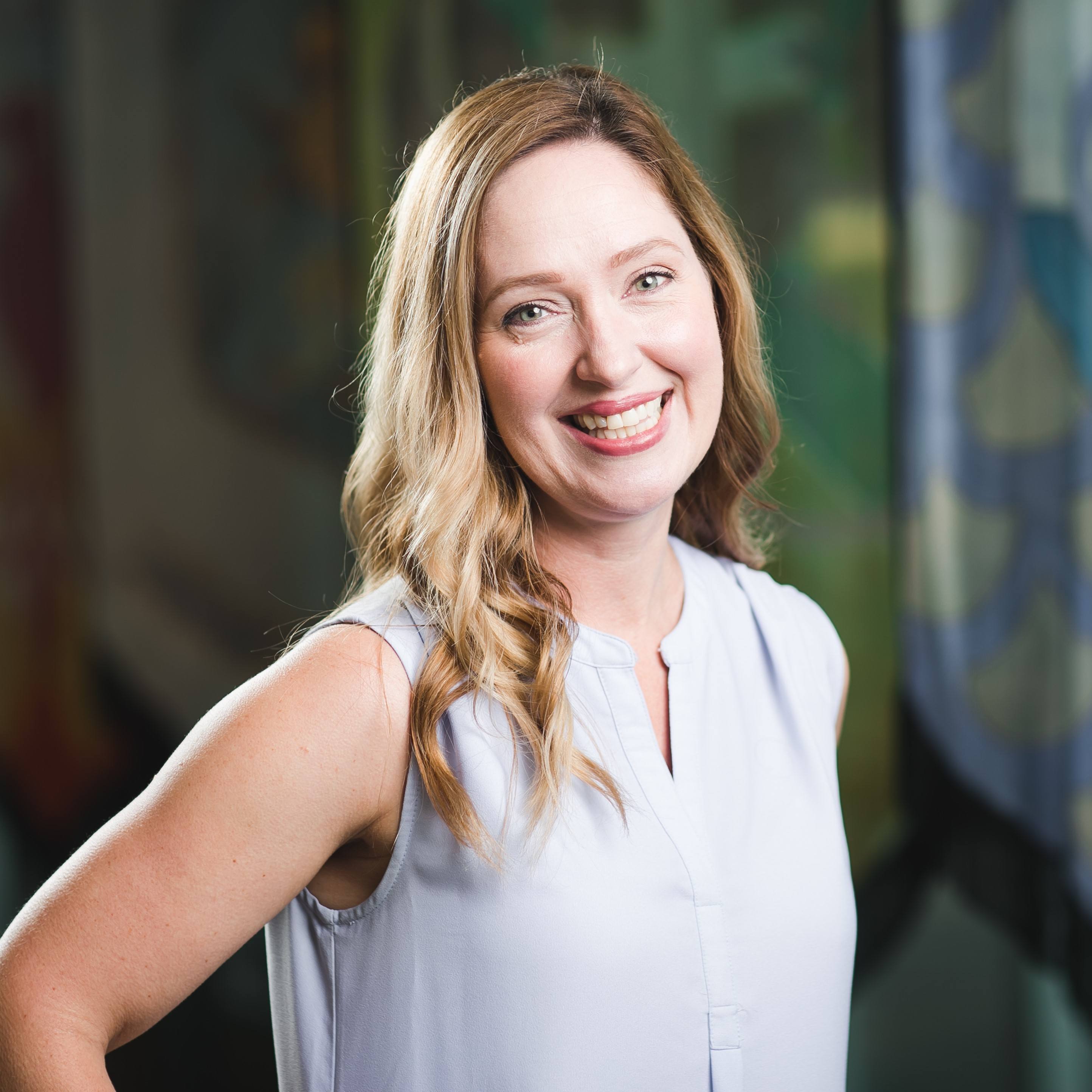 About Alicia Williamson:
Alicia earned her B.S. in elementary education from John Brown University and taught middle school math for four years before leaving to raise a family. She has served as the Admissions Director at Providence Classical School since 2016. She and her husband, Tim, have three children enrolled at PCS.