Christian New Year Resolutions
Many call 2020 the year of the unexpected. Many unpredictable things happened during this year; it's no wonder many of our New Year resolutions went unfulfilled.
Now that a new year is dawning, perhaps we should look into our New Year resolutions from a Christian, Jesus-oriented perspective. There is nothing wrong with deciding to eat healthily, exercise more, save money, or help charitable causes in the new year. If anything, these resolutions may enhance and improve our lives.
However, as Christians, we are asked to perceive resolutions more profoundly and spiritually. Praying, learning, and reflecting on our humanity are activities that make us better Christians and better humans.
So, how can New Year resolutions be more Christ-focused?
Asking God to Help Us with Our Resolutions
Philippians 4:13: "I can do all things through Christ who strengthens me."
Our lives are like ships at sea. Our resolutions are the rudders that guide the ships. However, with no wind in our sails, our ships will remain stranded no matter how much we fiddle with the rudders.
No matter how dedicated we are to our resolutions, success will not matter unless we do them to glorify and serve God. We can't accomplish any goals without God's help. Prayer is the means to ask God to stand by us during our trials and our efforts.
Our resolutions might be pure, but we need to allow God to be part of the process and pray to Him for support, help, and guidance. We need to let Him into our soul and heart and give Him the space to help us fulfill—or not—our resolutions and our dreams.
As Jesus said, "I am the vine; you are the branches. If you remain in me and I in you, you will bear much fruit; apart from me, you can do nothing" (John, 15:5). Let us stay connected to the vine (Christ) and bear fruit with His help and assistance.
Resolutions Are Not for Us, but God's Glory
James 1:5: "If any of you lacks wisdom, you should ask God, who gives generously to all without finding fault, and it will be given to you."
Before we decide on a New Year resolution, we should honestly evaluate our resolution's point and ultimate goal. Are we doing it for ourselves, or will it be to the glory of God? Are we trying to impress someone with our resolution, or are we striving to get closer to God?
If you want to help with charitable causes, are you doing it because it will impress the neighbors? Are you planning to eat healthily and exercise to look beautiful or because you need a healthy body to help your spiritual and mental growth?
When focusing on a New Year resolution, it is good to keep in mind how this resolution will bring you closer to God's word and His path.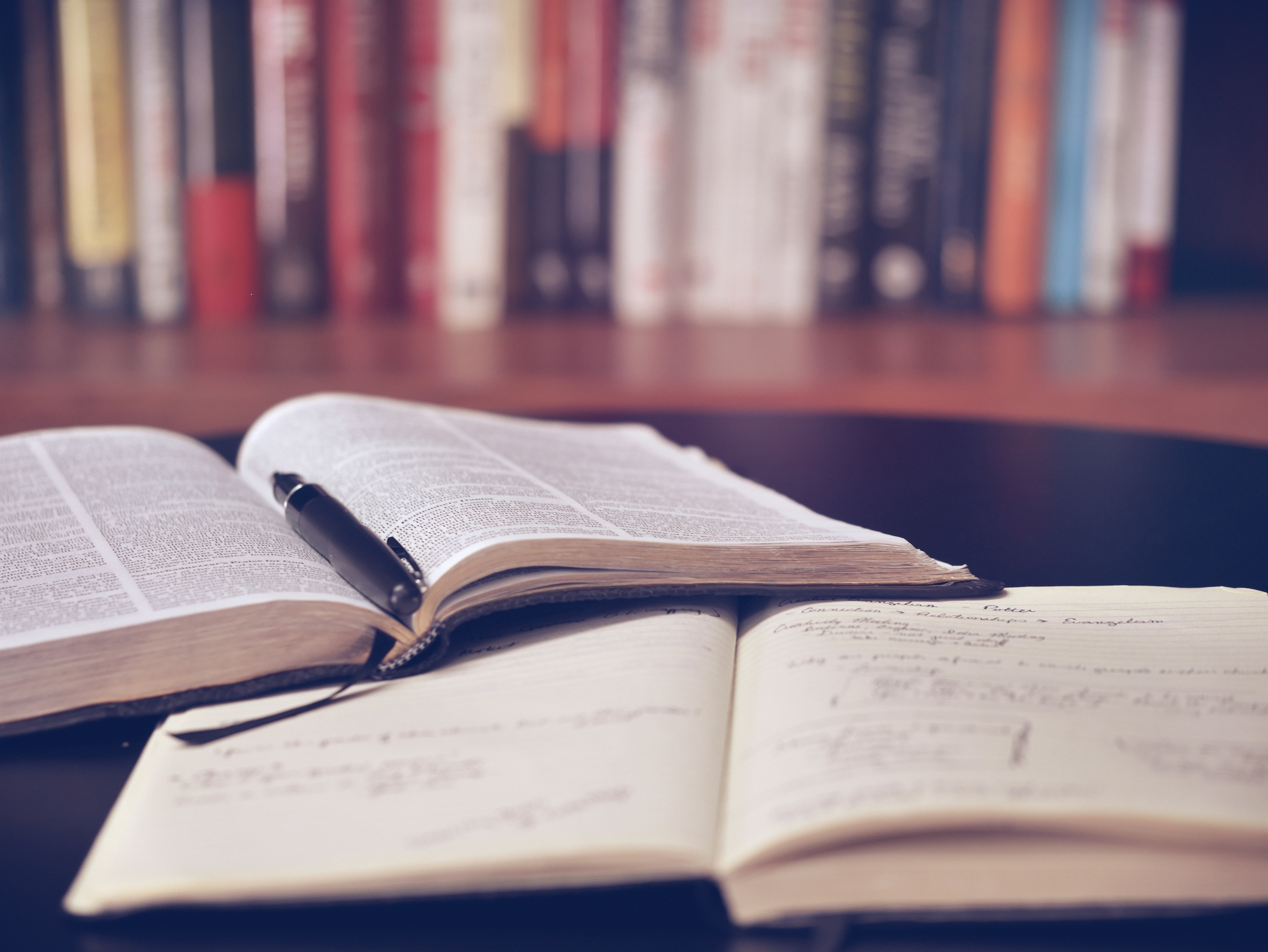 Spending More Time in Personal Devotion
Timothy 3:16: "All Scripture is inspired by God and is useful to teach us what is true and to make us realize what is wrong in our lives. It corrects us when we are wrong and teaches us to do what is right."
We all lead busy lives. Juggling children, work, friends, cooking, and taking care of the elderly can be challenging and time-consuming.
But the most important piece of our day is to set aside time to pray and connect with God. In our complicated and overfilled schedule, we need to find the time—that we sorely lack—to reflect on our faith and God's purpose for us. It's the best way to reestablish the right priorities in life and give God the attention He deserves.
If You Succeed, Praise the Lord
Psalm 37:5-6: "Commit your way to the Lord; trust in him, and he will do this: He will make your righteous reward shine like the dawn, your vindication like the noonday sun."
Whenever you keep your resolution, give praise to God. It is thanks to Him if you manage to stick to your nutrition plan, help at a soup kitchen, or succeed at work. Our achievements are simply reflections of God's presence. Let's not be prideful or steal praise from God.
Reflecting on Our New Year Resolutions
Only God can predict the future. Our resolutions are just another aspect of our devotion to Him. Nobody could have foreseen the year we just went through. And yet, here we are, making new resolutions for the coming year, based on our faith that He will keep us safe and healthy. Let us now and forever keep faith in our minds and His teachings in our hearts.
Read the PCS blog for more on classical Christian education at Providence Classical School.
Are you looking for a school that will partner with you as you raise your children to impact their culture for Christ? Click here to watch a video about how Providence Classical School can make a difference in your child and your family's life and schedule a tour today!